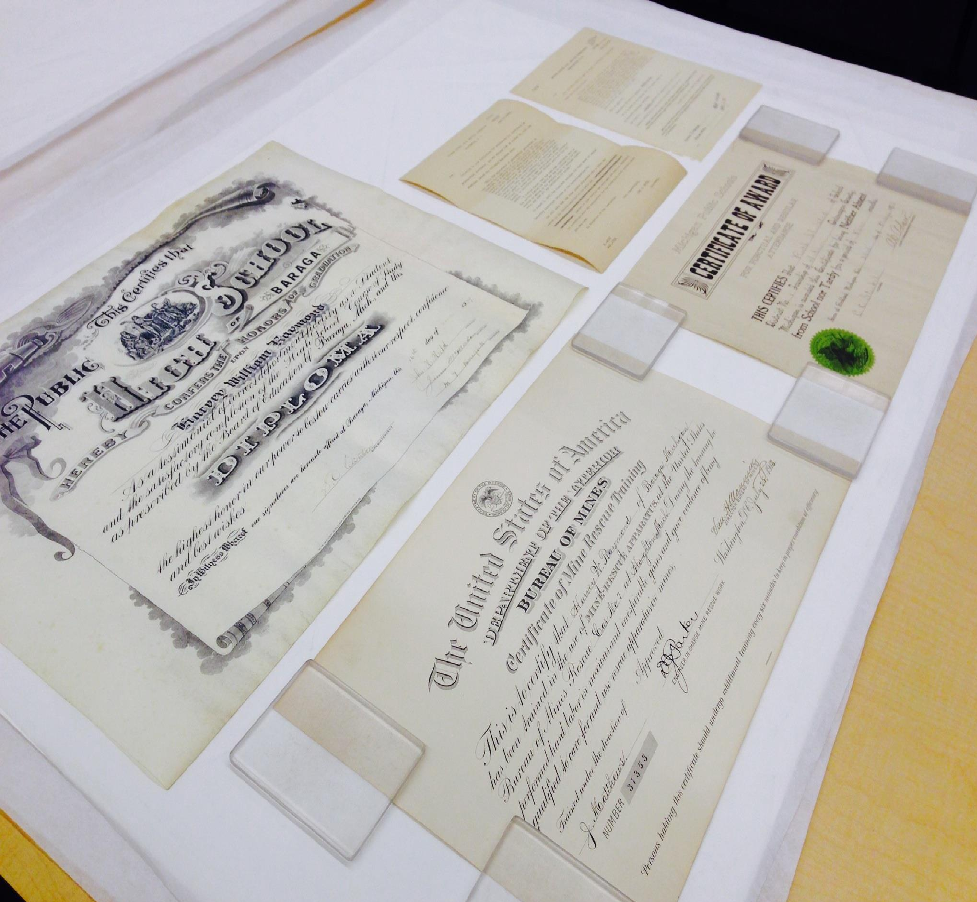 The Houghton-Keweenaw County Genealogical Society is teaming up with the Michigan Technological University Archives and Copper Country Historical Collections to present a home archiving workshop at 6 p.m. Tuesday, Oct. 11 at the Portage Lake District Library.
Lindsay Hiltunen, university archivist at the Michigan Tech Archives will discuss tips and tricks for taking care of family papers and photographs. Topics will include proper handling techniques, storage solutions, digitization and preservation concerns.
The meeting is free and open to the public. For further information, contact the HKCGS at 369-4083 or email. You can also contact Michigan Tech Archives at 7-2505 or email.