Michigan Tech's campus is abuzz with activities leading up to technological innovations and ground-breaking advancements in various fields of engineering. While they may be successful as technologies, do they have the potential to offer opportunities for creating new businesses around them? Our senior year students provide the answer by undertaking the Business Development Experience courses (BUS 4991 and BUS 4992).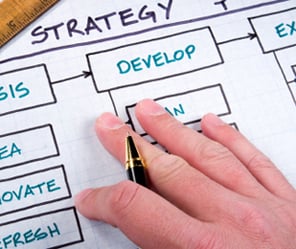 Offered as a two-course sequence – BUS 4991 in the fall and BUS 4992 in the spring – the Business Development Experience provides students with the perfect entrepreneurial learning experience and the opportunity to work alongside Tech's engineering students, real-world innovators and entrepreneurs. Students assume entrepreneurial roles and work in teams on projects offered by the Enterprise program, Senior Design, MTEC SmartZone and the Innovation & Industry Engagement (IIE) office housed in the Advanced Technology Development Complex. The course provides an opportunity to integrate these entities into a sustainable entrepreneurial eco-system.
These two courses are taught by Dr. Saurav Pathak, who holds the title of 'Rick and Jo Berquist Assistant Professor of Entrepreneurship and Innovation' within the School of Business and Economics. This year, he has secured six projects for his Business Development Experience course for students to tackle. The majority of the projects for this academic year are sourced from entrepreneurs local to the Upper Peninsula. Among the projects supporting Tech's surrounding community include a novel clothing protector for traveling professionals, a gravity-enabled wood pellet de-duster, and a patented new masonry brick-laying technology.




Another locally sourced project is brought to Business Development Experience students by Michigan Tech SBE instructor, Jonathan Leinonen. He will be mentoring students and requesting that they offer a fully developed online game related to and of interest to the Michigan Tech student and alumni body.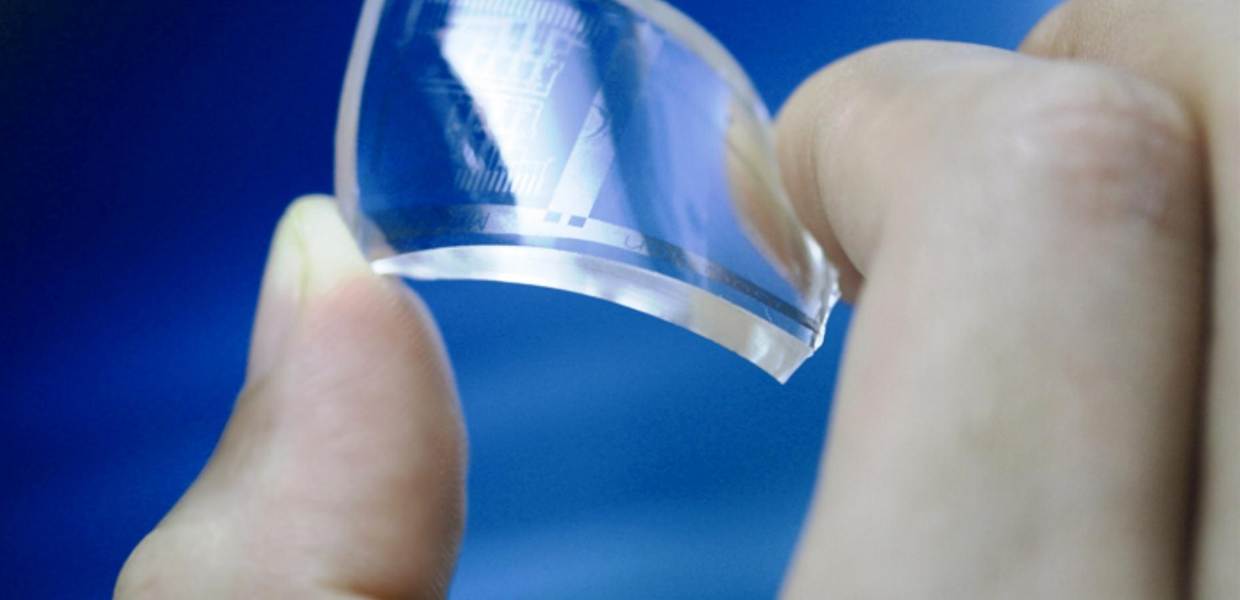 The course would also involve students finding a "route-to-market" for two patented technologies – offered as projects by the IIE office. Students would find ways to commercialize a new way of processing "red mud" – a toxic waste produced during the extraction of Aluminum from Bauxite – with hydrophobic polymers into useful items such as cat litter. The other project's goal would be to identify the potential partnerships, applications, and competitive landscape of Graphene, a highly conductive and extremely strong transmittable metal. Graphene is thought to be the future technology for capacitors.
Throughout the process, students will gain skills from establishing a target market, conducting customer discovery, developing a business model, pricing framework, developing a financial strategy, proposing a prototype, and potentially deploying a commercial version of each product. Over the last three academic years (2011-12, 2012-13 and 2013-14), more than 60 students have undergone this entrepreneurial learning experience working across 18 technology-based projects provided by our partners. The academic year of 2014-15 will see 23 additional students undergoing this experience working over 6 projects.
In the past, project owners have made generous donations to show their support for our students' efforts. This year, the Dean's office has offered funding that would be used to enhance the student learning experience by letting them go outside the classroom and achieve tasks that are essential of any business development. Dr. Pathak's vision for the coming years is to make this course a revenue generator for the SBE wherein only sponsored/funded projects would be considered.
Carly Harrington, Academic Advisor for the School of Business and Economics, explains the importance of the Business Development Experience in these projects,
With our senior-level Business Development Experience, students have the opportunity to handle financial planning, marketing plans, and business management for real-world research projects and engineering design teams. This opportunity allows for cross-disciplinary collaboration building teamwork skills and strengthening student's resumes.
Current Michigan Tech students interested in enrolling in the Business Development Experience should contact Carly Harrington (benson@mtu.edu) to discuss their course schedule. Prospective Tech students with questions about the Business Development Experience should contact business@mtu.edu.
This article was written with contributions from Dr. Saurav Pathak.