Michigan Tech welcomed more than 1,400 freshmen Sunday at the MacInnes Student Ice Arena.
Students chose Michigan Tech for a number of reasons, some for academics.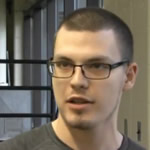 I heard it's a really good engineering school. I was in Gross Point Robotics for four years and it kind of instilled in me that engineer spirit. Freshman Chemical Engineering Major Benjamin Syznowski
Some for the opportunities Michigan Tech offers off campus.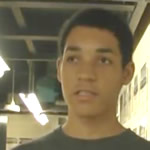 I like the area, I don't know, it's a really nice place, just kind of suited me I guess. Just kind of getting out and exploring, learning new things, meeting new people. Freshman Computer Engineering Major Tyler Arthur
Read more and watch the video at WLUC TV-6/UpperMichiganSource by David Jackson.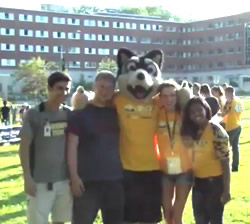 Michigan Tech welcomes newest huskies
Hundreds of new students met on Walker Lawn this evening to become acquainted with Michigan Tech traditions. Some of the activities were broomball and making boats and statues.
Read more and watch the video at WJMN TV3/UPMatters by Rebecca Bartelme.