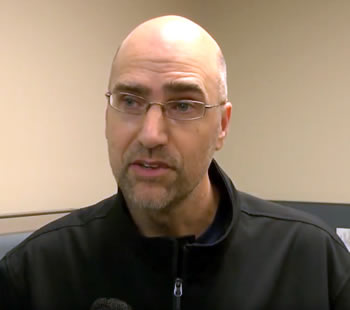 NEGAUNEE — Snow. It's part of this area that the world has learned to embrace and, to those lucky enough to live here, cherish. NASA is another one of these admirers and the agency has employed a team to research snow in Marquette County.
Mark Kulie, an assistant professor in the Department of Geological and Mining Engineering and Sciences at Michigan Tech, is one of the researchers enlisted by the agency to deploy twelve high-tech precipitation gauges between Marquette Mountain and Ishpeming.
Read more and watch the video at ABC 10 News, by Alyssa Lambert.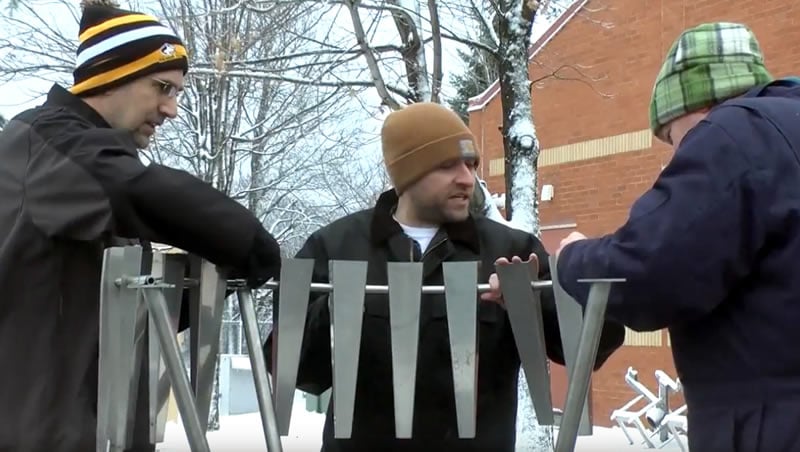 In Print
Michigan Tech Satellite Snowfall Research
Mark Kulie (GMES) co-authored a manuscript entitled "Evaluation of the GPM-DPR Snowfall Detection Capability: Comparison with CloudSat-CPR" that was recently published in Atmospheric Research.
On the Road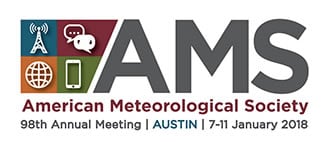 Mark Kulie (GMES) is attending the 98th American Meteorological Society Annual Meeting in Austin, Texas. Kulie is presenting a talk entitled "Profiling Radar and Snow Microphysical Properties from Extended Ground Observations in the Upper Great Lakes" in the 19th Symposium on Meteorological Observations and Instrumentation.
Carnegie Natural History program looks at science of measuring snow
HOUGHTON — Understanding and recording snowfall is a complicated and developing area of research everyone can contribute to.
Mark Kulie, a Michigan Tech assistant professor, spoke on measuring global snowfall Tuesday at the latest program of the Natural History series at Carnegie Museum.
"This is one of the premier snowfall areas in the United States that is not located at an elevation of 10,000 feet or higher," Kulie said.
Read more at the Mining Gazette, by Kali Katerberg.
Keweenaw snow invisible to weather monitoring
Radar difficulties, shallow clouds and high variability between regions are a few of the disrupting factors.
Snowfall researcher and Michigan Tech assistant professor Mark Kulie highlighted a few of these issues at a Tuesday presentation at the Carnegie Museum.
"This is a fantastic local laboratory to study snow in," Kulie said. "It defines life here throughout the winter months."