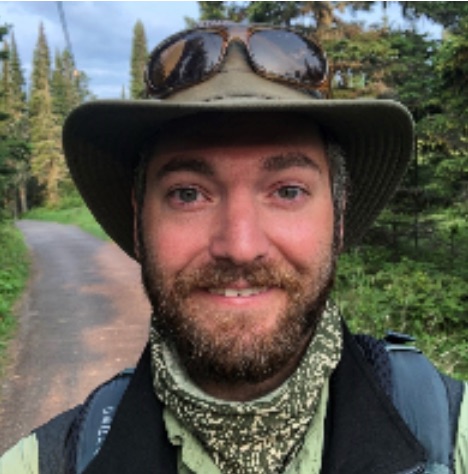 The Department of Geological and Mining Engineering Sciences (GMES) announced that master's student Daniel J. Lizzadro-McPherson's talk, "Remapping the Keweenaw Fault and Discovery of Related Structures in Michigan's Historic Copper District," was awarded the Best Graduate Oral Presentation from the Geological Society of America's (GSA) 2020 North-Central Section Meeting, held online this past May 2020.
The talk was featured in the Unique Geology and Geoheritage of the Lake Superior Region Session led by Erika Vye (GLRC), William Rose (GMES), Jim Miller, and James DeGraff (GMES).
Lizzadro-McPherson presented on the history of mapping the Keweenaw Fault and the current remapping efforts aimed at understanding this complex fault system in northern Keweenaw County. For more information about this project or to receive a link to the virtual presentation please email djlizzad@mtu.edu.
Explore the eight presentations in the session by Michigan Tech researchers: