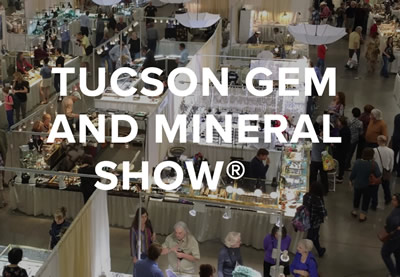 The A. E. Seaman Mineral Museum announces that one of its specimens is featured on the poster commemorating the 2017 Tucson Gem and Mineral Show (TGMS).
The specimen is a 13 cm copper crystal group from the Phoenix Mine in Keweenaw County. The specimen is among the finest copper specimens in the museum's holdings. It was donated to Michigan Tech by Lucius L. Hubbard circa 1917.
Read more at Tech Today, by the A. E. Seaman Mineral Museum.