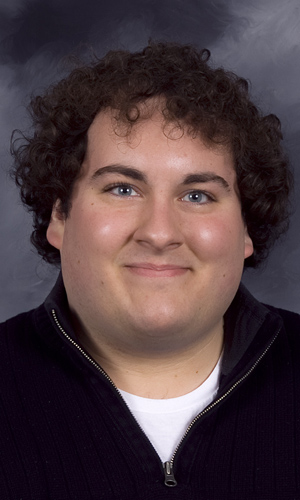 The Graduate School is pleased to announce that two students have earned fellowships from The DeVlieg Foundation.  The DeVlieg Foundation has generously provided support for graduate students pursuing research in engineering, wildlife, and biology at Michigan Tech.
The recipients this year are:
Patrick Bowen, PhD candidate in Materials Science and Engineering
Nan Pond, PhD candidate in Forest Science
Photographs and details of awards and fellowships coordinated by the Graduate School can be found online.