It's a fairly common thing for organizations to identify a set of core values that they would like their company to function around. Here at Michigan Tech we strive to revolve about the following five values: Community, Scholarship, Possibilities, Accountability, and Tenacity (for more on our values follow here.) What is the purpose of organizations identifying their values? What is the purpose behind plastering these next to your name? How do these values reflect the environment you are in?
These are all sorts of questions that stormed my mind as I was attending the Michigan Lean Consortium (MLC) a few weeks ago. This year I attended three active learning sessions all centered around the same topic- how to start, run, and operate a business. Two of these three sessions took the conversation a step beyond the walls of the company and into a state of vulnerability, honesty, and unequivocally raw. The last session I attended challenged the social tendency to keep your professional life at work, and your personal life at home- within reason. When on-boarding a new employee, we often mention something like: "Keep the conversation work-related," "We have a professional environment here," and "Separate work from home." However, the thought provoking piece of this session was that, we all go into these environments with a preconceived thought about what those three phrases (plus their sisters) actually mean. Where along the way did our home life become deemed as a professional pitfall? It's kind of like, why do we have rules? We have rules because somewhere somebody did a thing that was seen as bad and so a rule was created.
Let's go back to the ideas of values, almost every organization has a set of core values. Michigan Tech has them, NASA, American Red Cross, Apple, and even the United States has them in the form of documents, songs, and our pledge of allegiance! All of these organizations are professional by the unwritten american standard, and they all have identified the core values that they administer around. These values were created to display an image and a feeling that the company would like to be remembered for. These values are the theme for their practice, their impression they want to give. Unfortunately, it is often that one or all of these values will fall off as they aren't practiced, and sometimes one value may even trump another value. When we begin to notice these sorts of collapse, it is often times too late: A company filed for bankruptcy, there was internal fraudulence, Safety hazards or even a death occurred…
I'm going to ask a few questions that the speaker asked us. The questions are based on the pictures below. I want you to really think about the answers to each of these and try to figure out what feelings are leading you to these answers.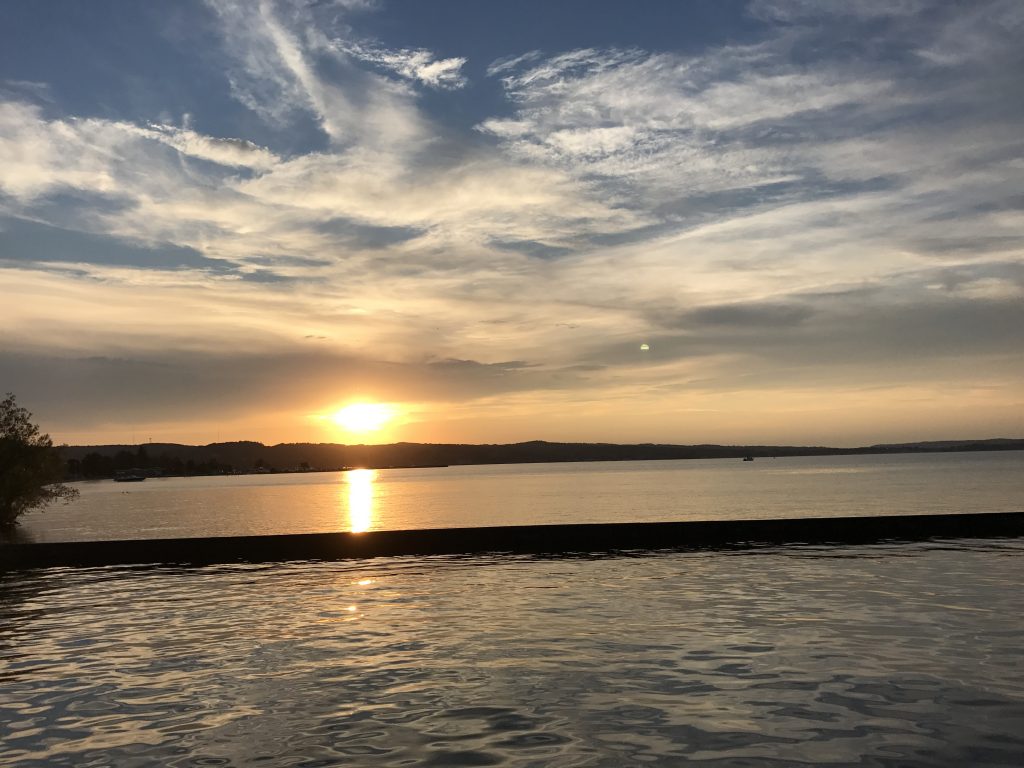 What draws us to beauty?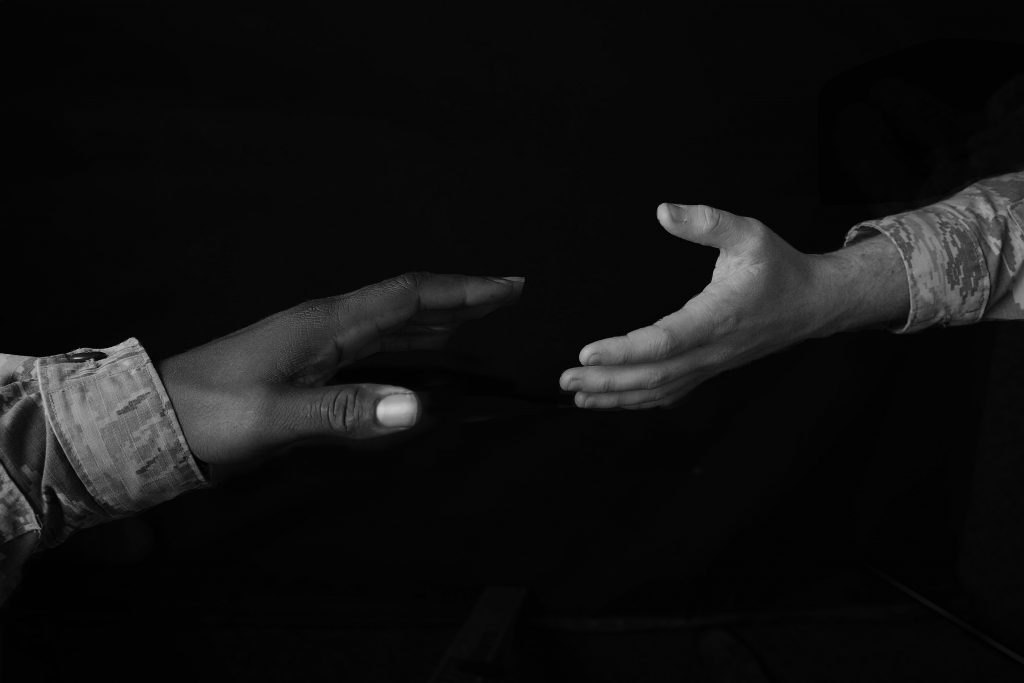 What draws us to compassion?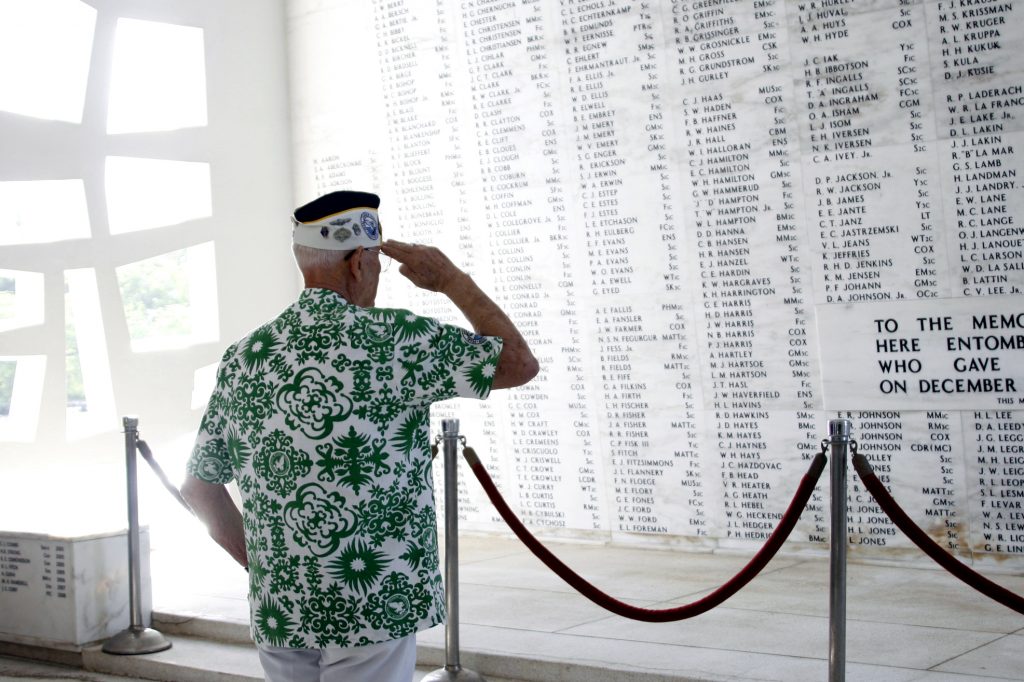 What draws us to respect?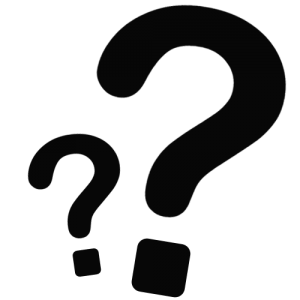 Where do our values come from?
As people, we all have core values within ourselves that date back generations through our family history, adapting and changing with the times. Yet we all have our own values that we strive for. We may not be perfect in all of the values we hold, but we try to get better, and we try to surround ourselves with environments that hold true to our values. These tend to reflect the moments that we are happiest, prideful, and most fulfilled. The speaker of my session, Art Hoeskra, shared this article here to help us evaluate our own values. Some of my values are: Family, Empathy, Honesty, Independence, Positivity, Faith, and Structure.
I'd like to conclude with one of the final questions Art asked in this session which was, "What are the ideal values you want to instill in your family? Why don't you instill these at work too?"