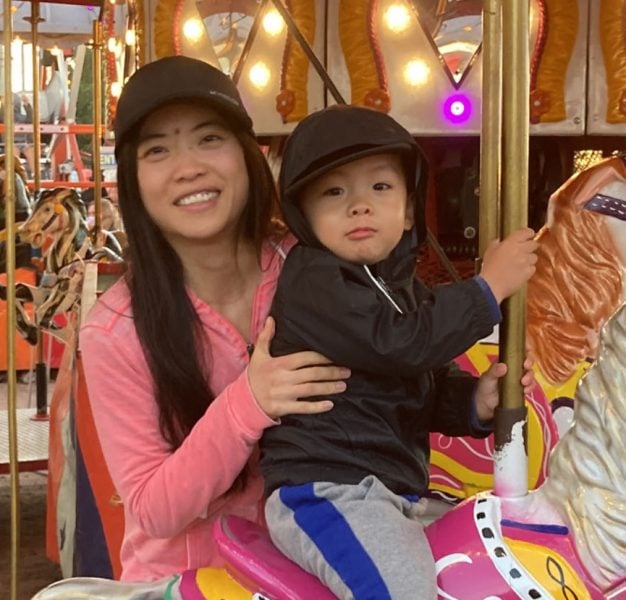 The Department of Mathematical Sciences is pleased to announce that Meiling Zhou has been selected to receive the Outstanding Graduate Student Teaching Award. Meiling was nominated by the department and recognized for her accomplishments by the Graduate School at Michigan Tech.
Meiling is a PhD Candidate in Statistics who is studying under the supervision of her advisor, Dr. Kui Zhang.
To learn more about the Dean's Outstanding Graduate Student Teaching award, please visit the following link: https://www.mtu.edu/gradschool/about/dean/awards-honors/outstanding-graduate-teaching-award-procedure.htm
Meiling indicated that the time spent with her students is truly quite enjoyable. We are very proud of her and her accomplishment.