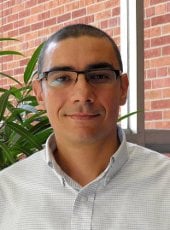 Ramy El-Ganainy's (Physics) research was picked up by Photonics Media and was mentioned in an article in The Science Times and I-Connect0007.
---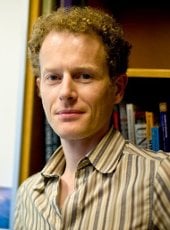 Simon Carn (GMES/EPSSI), is the principal investigator on a project that has received a $79,390 research and development grant from NASA. The project is entitled "Exploiting High-Cadence Observations of Volcanic Eruptions from DSCOVR/EPIC."
This is the first year of a potential three-year project totaling $267,948.
---