Physical therapy doctoral program offered at Michigan Tech
So far, 12 students are registered for the program at Michigan Tech and will receive their degree from Central Michigan University. Michigan Tech administrators say the partnership will be a good demonstration on how universities can work together.
"They more importantly have a strong connection of what are called clinical sites because students do hands-on training in real hospitals and clinics and offices and it takes a long time to build a clinical network," says Bruce Seely, Dean of the College of Science and Arts at Michigan Tech. "So we have that to gain from central. They have our research reputation."
Read more at Upper Michigans Source, by Sarah Blakely.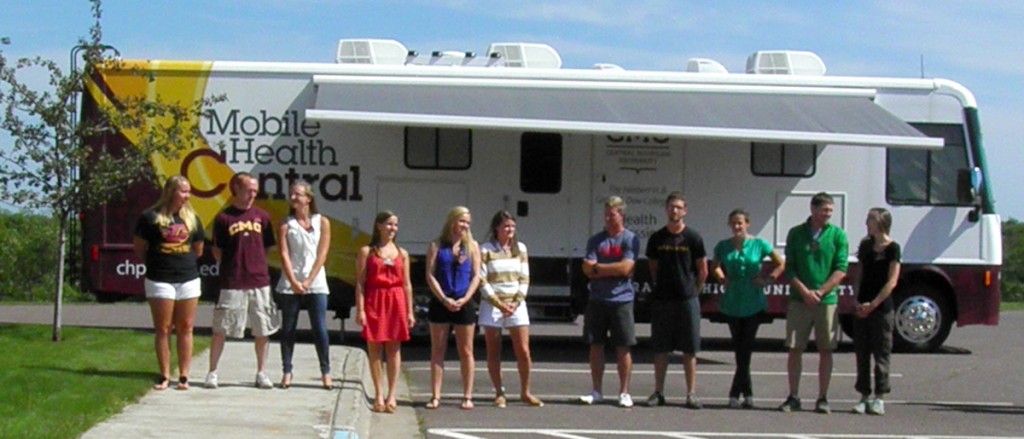 See also Michigan Tech, Central Michigan University Launch Collaborative Physical Therapy Doctoral Program in Michigan Tech News.