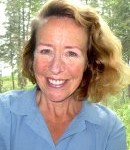 Nancy Langston (SS) was quoted in Michigan's Upper Peninsula storm: "the new normal" on Detroit Public TV's Great Lakes Now.
---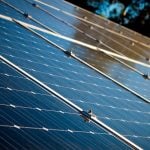 Barry Solomon (SS Emeritus) and Adam Wellstead (SS) co-authored "Shooting for Perfection: Hawaii's Goal of 100% Renewable Energy Use" in Case Studies in the Environment.
---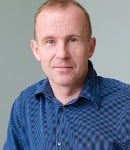 Adam Wellstead co-authored "Policy Mechanisms" in the Global Encyclopedia of Public Administration, Public Policy, and Governance.
---