Category Archives: In Print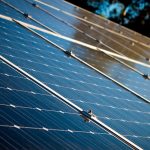 Barry Solomon (SS Emeritus) and Adam Wellstead (SS) co-authored "Shooting for Perfection: Hawaii's Goal of 100% Renewable Energy Use" in Case Studies in the Environment.
---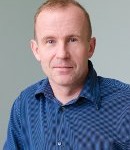 Adam Wellstead co-authored "Policy Mechanisms" in the Global Encyclopedia of Public Administration, Public Policy, and Governance.
---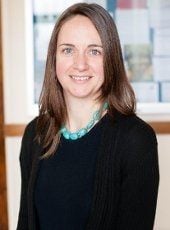 Erin Pischke is one of the authors of the article, "Practicing what we preach: Reflections on the pros and cons of transdisciplinary research in Erongarícuaro, Mexico". Revista Vínculos, Inicio 3(1).
ABSTRACT:
In November 2016, a group of students from the Americas participated
in an Inter-American Institute for Global Change Research funded
two-week course organized by professors from the National
Autonomous University of Mexico. The aim was to teach students and
young researchers how to collaborate with non-scientists to conduct
socioecological systems research in a transdisciplinary manner. This
article will review the benefits as well as the challenges to doing so.
It concludes with recommendations that other research teams can
follow when conducting similar research that crosses disciplinary and
international borders.
---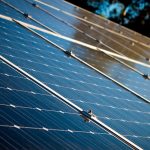 Chelsea Schelly and Richelle Winkler are part of the team looking at community solar in the villages of L'Anse and Baraga. The  project is aimed at increasing low-to-moderate income household access to the benefits of rural public power community solar programs. For more information on this, read DEED grant spurs community solar effort in Upper Peninsula on the American Public Power Association website.
---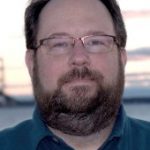 Steven Walton was quoted in the story "North America's Industrial Past is Drawing Tourists in Growing Numbers," in the Waterloo Region Record. The story also ran in the Hamilton Spectator.
---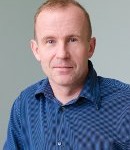 Adam Wellstead is the co-author of the article, "To Bridge the Divide between Evidence and Policy:  Reduce Ambiguity as Much as Uncertainty" Public Admin Rev, 76: 399-402. doi:10.1111/puar.12555, which has received special recognition from Public Administration Review (PAR) for being a highly-cited article.  The full article is available for a limited time in PAR's virtual issue of highly-cited articles.
---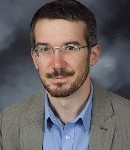 Jonathan Robins' article ""Imbibing the Lesson of Defiance":  Oil Palms and Alcohol in Colonial Ghana, 1900-1940″ in the journal Environmental History, Volume 23, Issue 2, 1 April 2018, Pages 293–317, https://doi.org/10.1093/envhis/emx135
---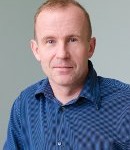 Adam Wellstead's recent paper, "Mechanisms of environmental policy change in a federal system:  The case of open federalism and the 2006-15 Harper government" was published in Regional & Federal Studies, 28:2, 177-197, DOI: 10.1080/13597566.2018.1441148
---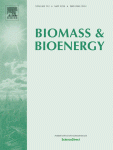 Erin Pischke, Mark Rouleau, and Kathy Halvorsen recently published "Public perceptions towards oil palm cultivation in Tabasco, Mexico" in the journal Biomass and Bioenergy, 112, 1-10.
---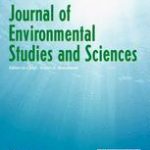 Erin Pischke (SS PhD graduate/Post Doc), Barry Solomon (SS Emeritus) and Adam Wellstead (SS) recently published "A Historical Analysis of US Climate Change Policy in the Pan-American Context" in the Journal of Environmental Studies and Sciences.
---