by Angie Carter, Social Sciences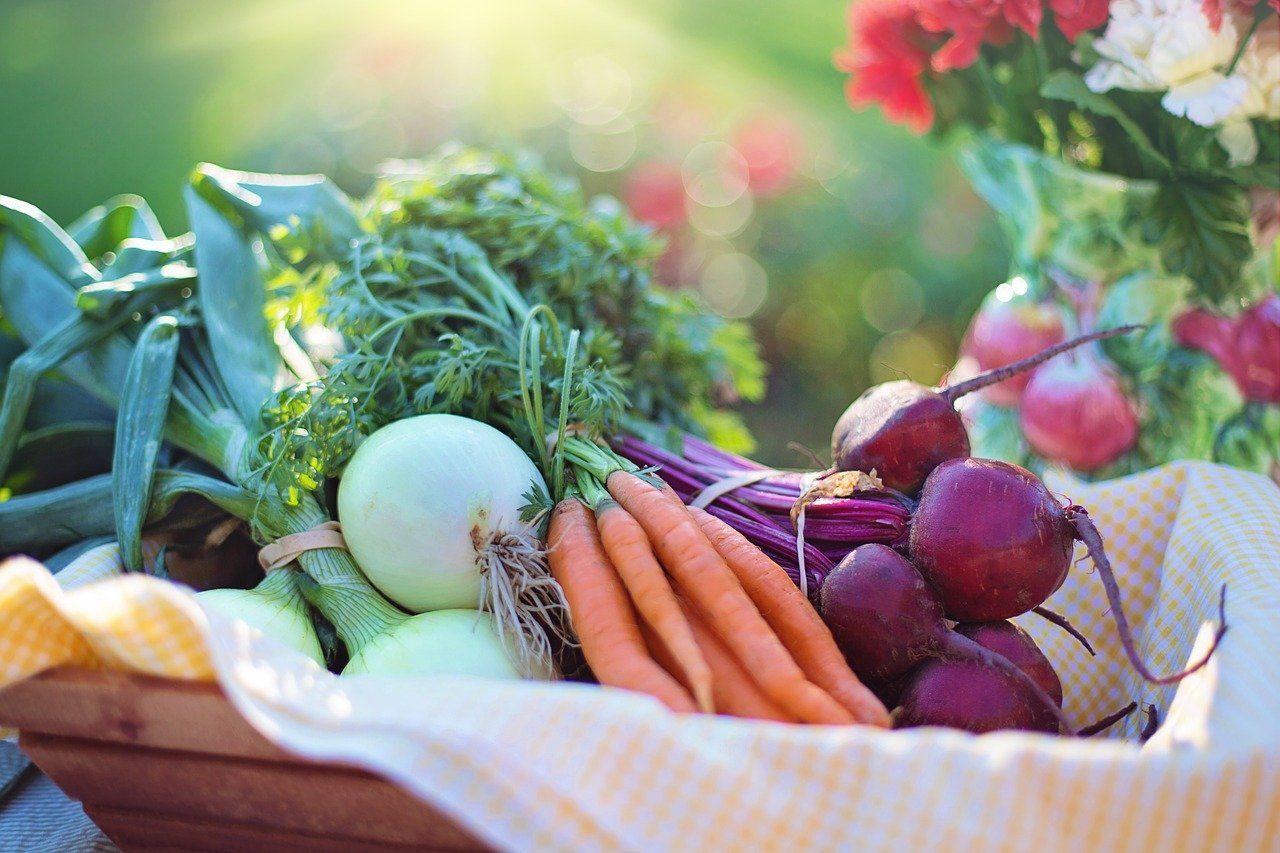 Growing from the Heart is a new grassroots initiative working to increase access to fresh, local, and nourishing food in Western UP communities this summer. Individual gardeners, groups, and organizations may sign up to be partners in this collective effort by growing food, making land available for food growing, or being a site for food redistribution.
"This program is a beautiful way to share good energy with our community as we grow things from the heart and put that energy into that good food," explained Kathleen Smith, Keweenaw Bay Indian Community (KBIC) enrolled member, Habitat Specialist at KBIC Natural Resources Department, and Keweenaw Bay Ojibwa Community College Board Member.
The Down to Earth Gardening Collective, a new food growing movement started by Michigan Tech students, believes that because food is a basic human need, the commodification and privatization of food leads to the commodification of human life. It hopes to challenge that notion and create a more communal food system by pooling our land, labor and love.
Information about how to sign up to grow and share food, or how to sign up to be a site for food redistribution, can be found on the Western UP Food Systems Council website. The Western UP Food Systems Council is a regional initiative supporting strengthened food systems in our region. We invite community members and organizations to join in this work of reconnection to our food, one another, and our home. As we grow and redistribute food, we work together toward food sovereignty for all. Questions can be emailed to wupfoodsystems@gmail.com.