WINTER CARNIVAL UNDERGROUND
Ever wonder what is going on in the mines during the winter months?  My curiosity was answered when I ran across photos of some beautiful ice sculptures only Mother Nature could make.  It doesn't get any better than that.  Take a look and see if you agree.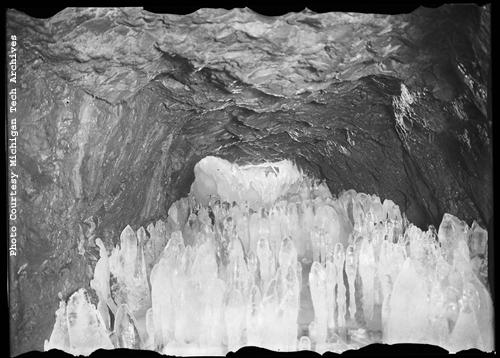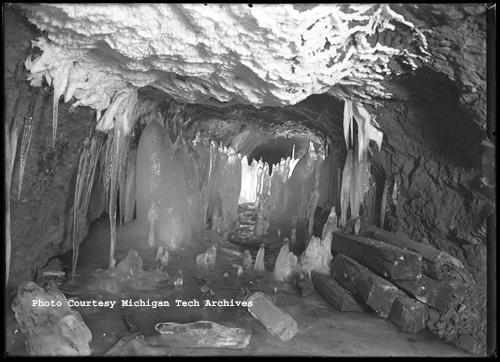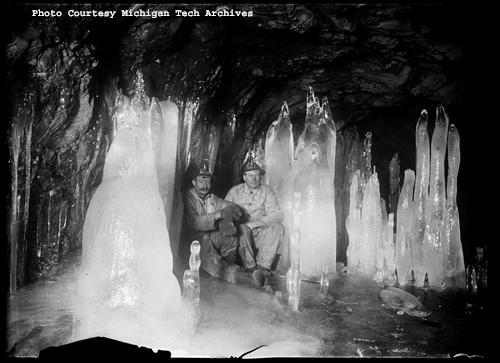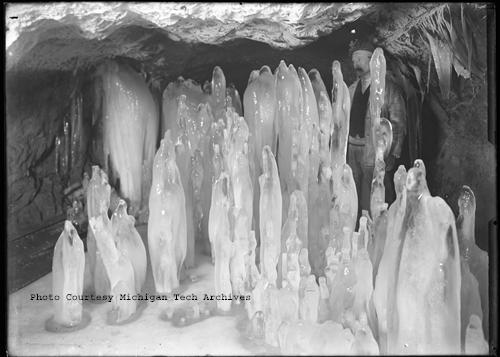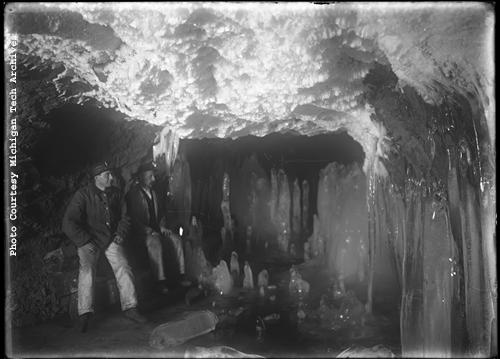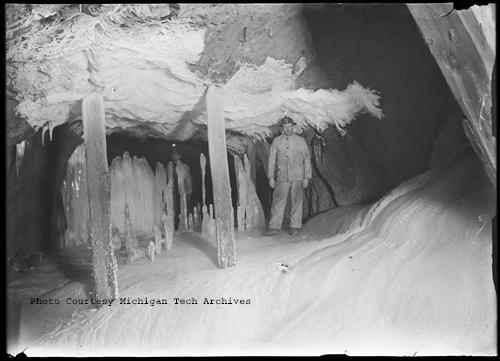 All of these photos came from the Calumet and Hecla Photograph Collection MS003 Box 12 Negative 119-21.  Prints are available by request and the collection can be viewed here in the Archives reading room.