Sawyer Newman is a student assistant in the Archive and is in her 3rd year at MTU.  She is majoring in Anthropology and is a member of both WMTU and the Photo Club.  Sawyer also enjoys broomball and tennis, and has a Samoyed (a fluffy white dog breed) named Monty.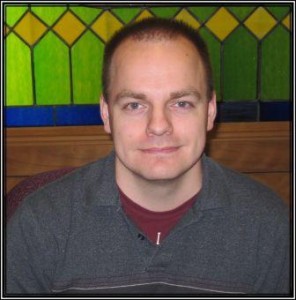 Jamie Jarvi is also a student assistant in the MTU Archives and is majoring in Computer Network and System Administration.  He is in his 2nd year and enjoys taking part in any type of computer-related activities.  Jamie is also a Star Wars and Star Trek fan.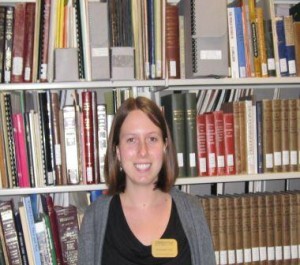 Annelise Doll is a summer intern for the Michigan Tech Archives.  As a Hancock, Michigan native, she is excited to be working for MTU after completing her education at the University of Michigan.  Annelise loves to snowshoe during the long UP winters and enjoys picking berries for homemade jam in the summer.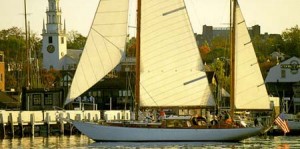 Beth Russell is with the MTU Archives as part of a two year NHPRC grant to catalog the archive's hidden collections.  She is originally from Wickford, Rhode Island and though she misses the ocean, Beth is happy to be living near the picturesque shores of Lake Superior.  In her free time Beth enjoys knitting and sailing.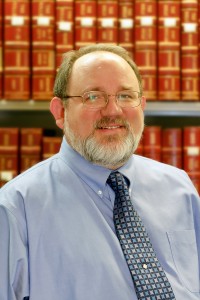 Erik Nordberg is the University Archivist for the Michigan Tech Archives and has been with the archives since 1994.  He received his undergraduate degree from the University of Ulster in Northern Ireland and went on to complete master's degrees at both Trinity College in Dublin, Ireland and Wayne State University in Detroit, Michigan.  Erik enjoys woodworking, brewing his own beer, and camping.  He is also a doctoral student in the Industrial Heritage and Archaeology program at MTU.