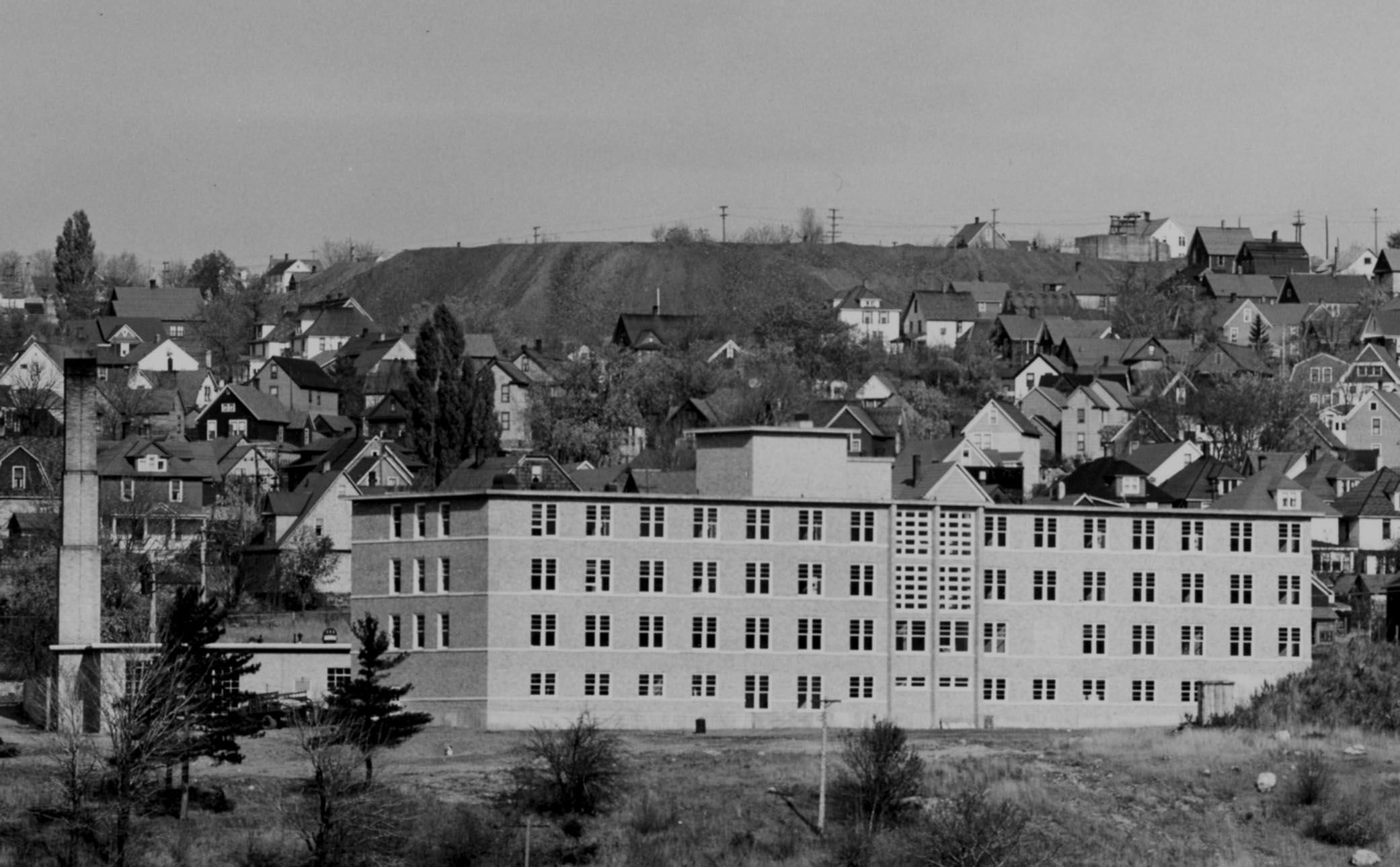 The Michigan Tech Archival Speaker Series will feature visiting scholar Dr. Jennifer Gunn at 6:00pm on Thursday, November 17 in the East Reading Room of the Van Pelt and Opie Library on the Michigan Tech campus. The event is free and open to the public.
Gunn's presentation, entitled "Tuberculosis in the North Woods: Public Health and Social Implications in the Early Twentieth Century." will exmaine the history of tuberculosis in the Upper Great Lakes region, particularly the impact of the disease in Michigan's historic Keweenaw copper mining district. In 1938, the Houghton County tuberculosis sanatorium had a 60% death rate—much higher than the tuberculosis mortality for Michigan as a whole. This talk will explore the intersections of occupation, geography, and poverty in the incidence of tuberculosis in the Copper Country and the strong efforts of the state and the Houghton-Keweenaw Health District to control the disease.
Dr. Jennifer Gunn is Associate Professor and Director of the Program in the History of Medicine at the University of Minnesota. She earned her Ph.D. in the History and Sociology of Science from the University of Pennsylvania, where her dissertation examined the history of graduate medical education in the United States. Currently researching a book regarding rural health and medicine in the Upper Midwest, 1900-1950, Professor Gunn's interest in mining communities and rural health disparities in an urbanizing society is informed by her experience as a coal miner in Alabama.
Gunn's presentation is supported by a travel grant from the Friends of the Van Pelt Library. Since 1998, the Michigan Tech Archives Travel Grant program has helped scholars advance their research by supporting travel to the manuscript collections at the Archives.
For more information call the Michigan Tech Archives at 487-2505, e-mail to copper@mtu.edu, or visit them on the web at http://www.lib.mtu.edu/mtuarchives/