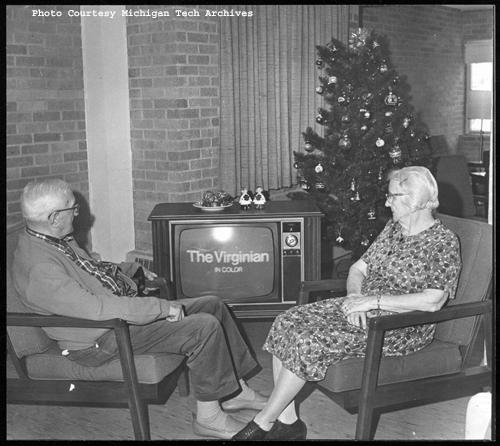 The Archives will close Friday, December 23 at 5:00pm for the holiday recess and will reopen on Monday, January 2 at 10 AM and return to our normal hours of operation.
Patrons may send e-mail inquiries to copper@mtu.edu or via voicemail at 906-487-2505.  
Information about the Michigan Tech Archives' collections and services can be found:
  – in our web site 
  – in our blog site 
  – by searching our manuscript collections
  – and amongst more than 10,000 images in the Keweenaw Digital Archives
On behalf of the Archives staff, have a very peaceful holiday season.