The Michigan Technological University Archives and Copper Country Historical Collections is pleased to announce that its staff will be initiating an oral history project this winter. This project, funded in part by the Keweenaw National Historical Park Advisory Commission, aims to collect first hand accounts from Copper Country mine workers and their families in an effort to preserve local mining heritage.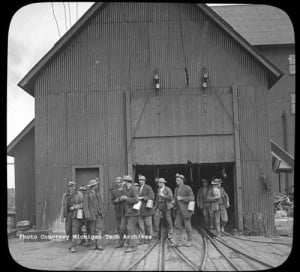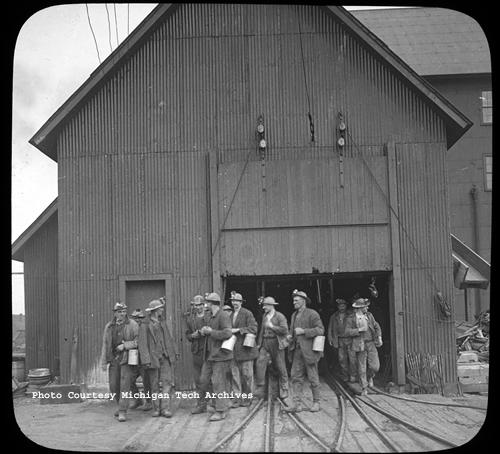 Why are we doing this?
The Michigan Tech Archives has hundreds of cubic feet of mining company records within its collections but does not have nearly the same bulk of primary source materials characterizing mine workers and their families on a personal level. By reaching out to individuals who have stories to tell about the mines, the archives will give people agency over their own local history and will capture memories that would otherwise be forgotten.
Personal accounts of working for the local mines and of living in the local mining community will add so much to our historical narrative
Do you have a story to tell?
If you have worked for a Copper Country mine, or were close with a family member who worked for a mine, we would love to schedule an interview with you. We will be interviewing 15 people between January and May 2016.
Interviews will be scheduled for 45 minute blocks in the Michigan Tech Archives. The interviews will follow a predetermined set of questions, but will allow for freeform discussion as well. If you are interested in participating, but are not able to travel to the Michigan Tech Archives, please let us know. We may be able to set up another centralized location for interviews within our community.
Further Questions?
If you would like to learn more about this project or would like to schedule an interview, please email the archives at copper@mtu.edu or call us at (906)-487-2505.