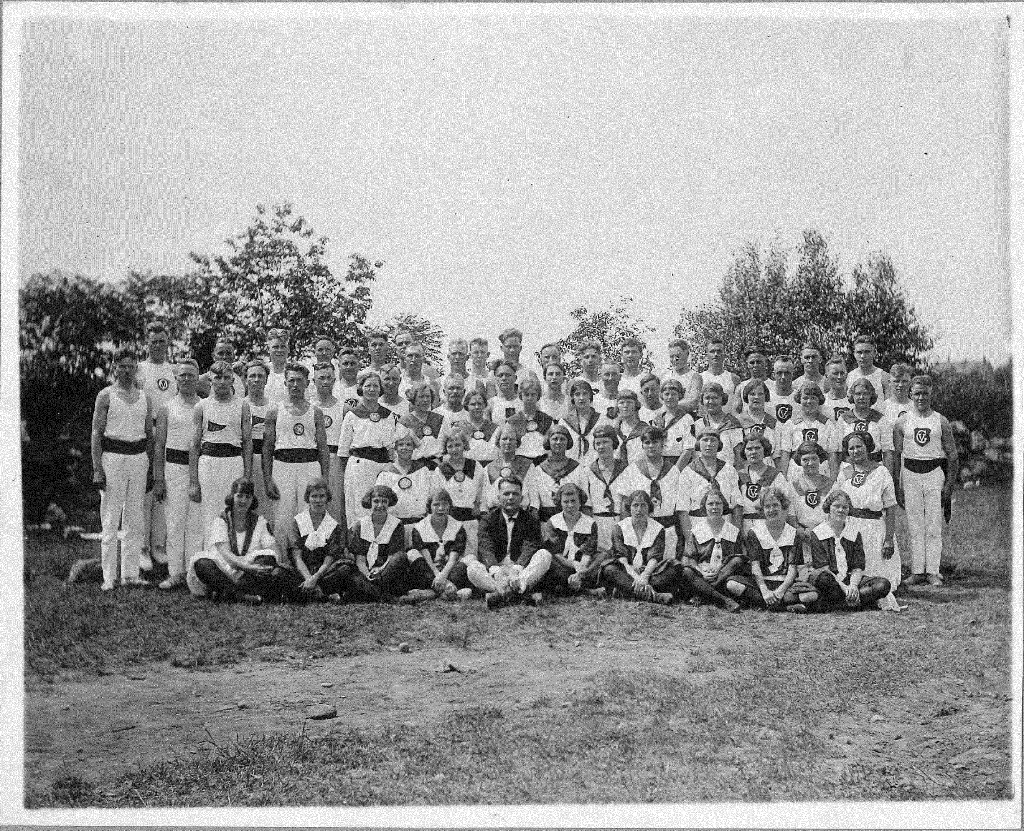 Please join us for a presentation by travel grant recipient Gabe Logan at 4:00 pm on Tuesday, November 15 in the East Reading Room of the Van Pelt and Opie Library on the Michigan Technological University campus. This event is free of charge and open to the public. Refreshments will be served.
In this presentation, Logan will discuss the Labor Sport Union and its influence in the iron ranges of Michigan, Wisconsin and Minnesota. From 1928 through 1935 the United States Communist Party developed the Labor Sport Union. This athletic organization united left wing politics and athletics in an alternative vision of sport and society. The LSU drew much of its membership from the urban cities whose immigrant populations sought recreation beyond the schools and company teams. However, the LSU also found an appreciative audience in the rural iron ore region of Lake Superior. This presentation explains the significance of the LSU in the region and how its members embraced the "red sports" ideology.
Gabe Logan, Ph.D., is an Associate Professor of History and the Director for the Center of Upper Peninsula Studies at Northern Michigan University. Logan's research visit and presentation are supported by a travel grant from the Friends of the Michigan Tech Library. Since 1988, the Michigan Tech Archives has partnered with the FMTL to help scholars advance their research by supporting travel to the manuscript collections at the archives.
For more information, feel free to call the Michigan Tech Archives at (906) 487-2505, email at copper@mtu.edu, or visit on the web at http://www.lib.mtu.edu/mtuarchives/.