Professor Aleksandr Segeyev, Applied Computing, and a group of Michigan Tech students presented two papers at the 2020 American Society for Engineering Education (ASEE) Gulf-Southwest Annual conference, which was conducted online April 23-24, 2020. Both papers received conference awards.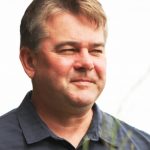 The Faculty Paper Award
"Pioneering Approach for Offering the Convergence MS Degree in Mechatronics and Associate Graduate Certificate"
by Sergeyev, Professor and Associate Chair John Irwin (MMET), and Dean Adrienne Minerick (CC).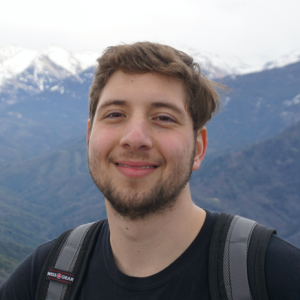 The Student Paper Award
"Efficient Way of Converting outdated Allen Bradley PLC-5 System into Modern ControlLogix 5000 suit", by Spencer Thompson (pictured), Larry Stambeck, Andy Posa, Sergeyev, and Lecturer Paniz Hazaveh, Applied Computing.
Founded in 1893, the American Society for Engineering Education is a nonprofit organization of individuals and institutions committed to furthering education in engineering and engineering technology.