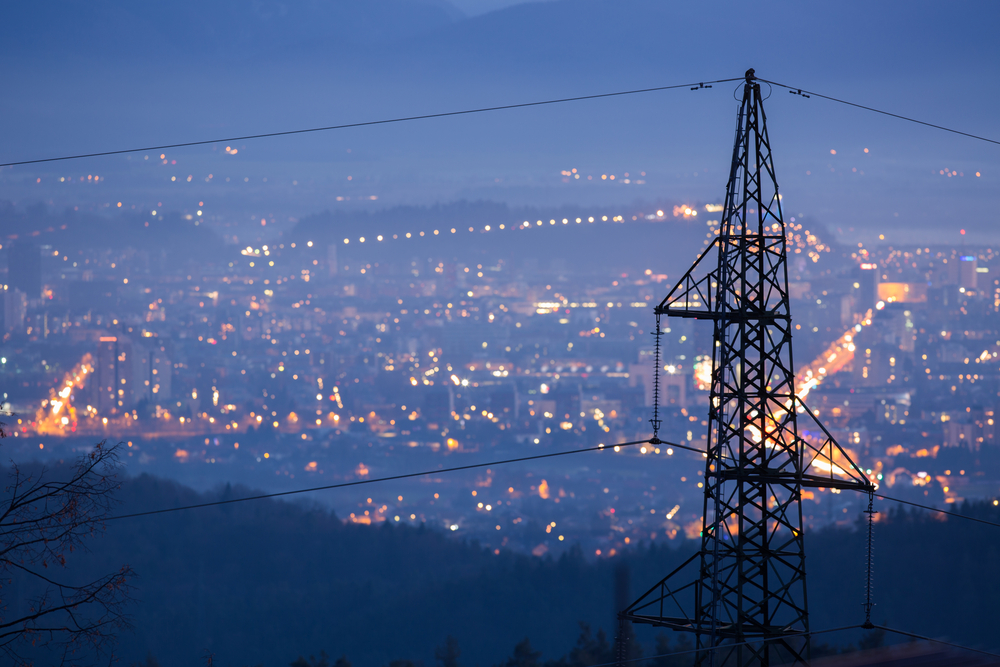 In an interview with @ForensicMag, ECE associate professor Chee-Wooi Ten answers the Virtual Case Notes question: Are Power Grids Prepared to Withstand Cyber Threats?
Ten says an effective approach to improving cybersecurity for power grids would be to encourage cooperation between those with knowledge about cybersecurity and those with knowledge about power grids and their physical components, so the two can work together to assess the risks and how they can best be dealt with.
Read more for the complete story by associate editor Laura French.