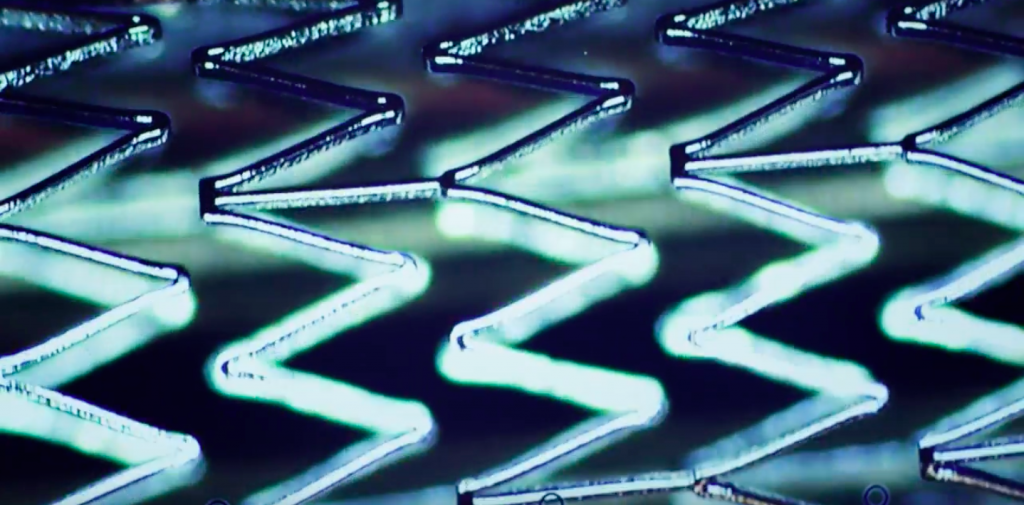 As an R&D director at Boston Scientific Corporation, Heather Getty works with a cross-functional team of experts to develop products and solutions for treating diseases using minimally invasive surgical techniques.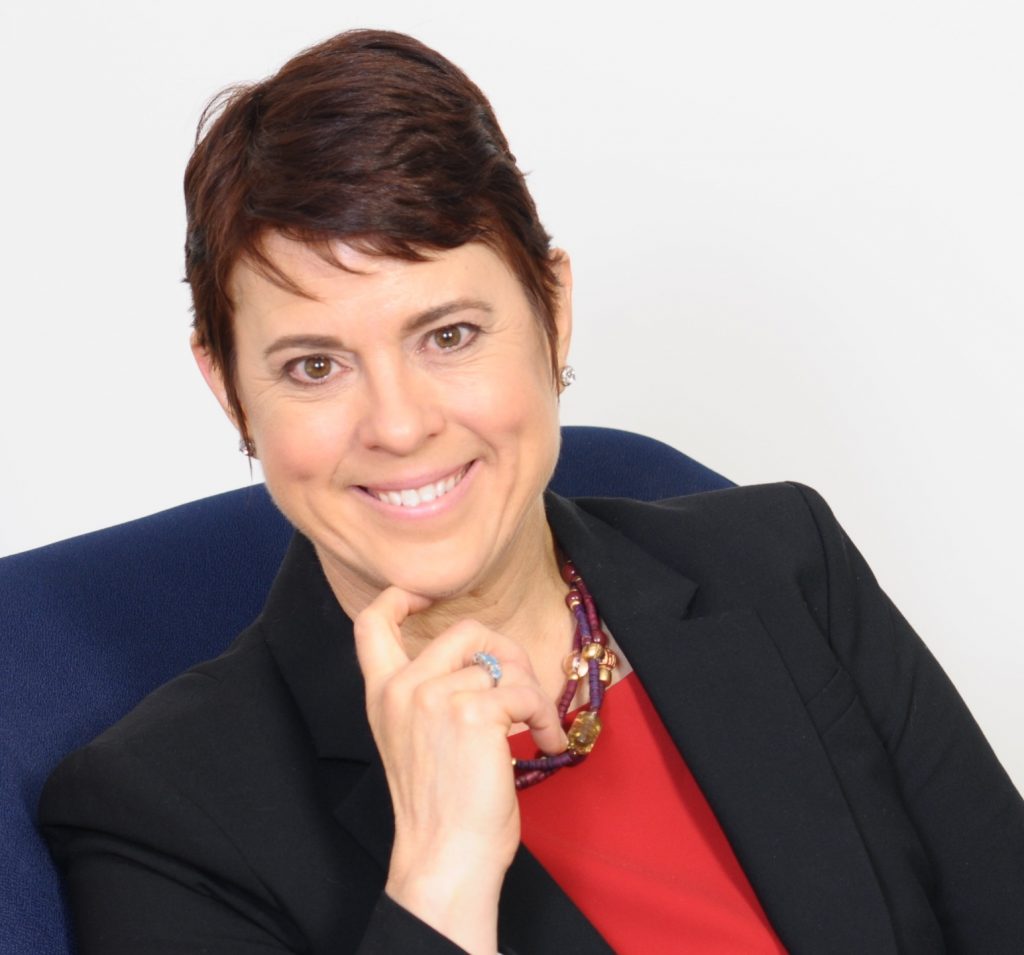 The scope of these medical devices includes catheters, stents, and other devices for patients with peripheral artery disease, or PAD, a common circulatory problem in which narrowed arteries reduce blood flow to the limbs. PAD affects more than a quarter of a billion people worldwide. Patients with PAD can suffer significant health consequences, including gangrene, amputation, and triple the risk of heart attack and stroke. Boston Scientific is a market leader in less-invasive treatments for PAD.
"As a medical products company, we rely heavily on the experience and wisdom of the physicians who utilize our products," says Getty. "A big part of my job is understanding the treatment of PAD from the physician's perspective. We gain knowledge about customer needs by meeting with physicians, observing clinical cases, and having physicians use our products during development."
Product development can be extremely challenging. "Taking an idea, and moving it from concept to commercialization while navigating through technical challenges as well as financial and time constraints can be daunting," says Getty. "A product properly commercialized can stay in the market for over 30 years. Despite that realization and pressure, at the same time, it is also our job to recommend cancellation of any idea that can't meet expectations."
A critical part of her job: ensuring compliance with regulations across the globe. "We work very closely with our quality engineering department but it is also critical that everyone contributes to the quality and compliance of our products," she says.
" A big part of my job is understanding the treatment of PAD from the physician's perspective."

– Heather Getty
Getty graduated from Michigan Tech with a bachelor's degree in Chemical Engineering, and immediately began working at Honeywell. While on the job she completed an MBA from St. Thomas University. After six years in manufacturing she moved into Honeywell's Material Test and Analysis (MTAC) group, and later began working on the development of demilitarization concepts, including exploring options to reclaim materials from ammunition dumps around the world. After 11 years, she leapt at the chance to join the R&D group at Schneider, now part of Boston Scientific, to follow her passion of improving lives.
Now, with more than 21 years total at Boston Scientific, Getty leads a team of 60 managers, engineers, and technicians who develop new products for the company. "It's rewarding to be with a company that offers opportunities to improve patient lives but that also manages to do so with integrity and a respect for work-life balance," Getty asserts.
"Launching a product and having it do well in the market is another rewarding aspect of my work. I love that our products can help improve a person's quality of life as well as make a physician's job easier."