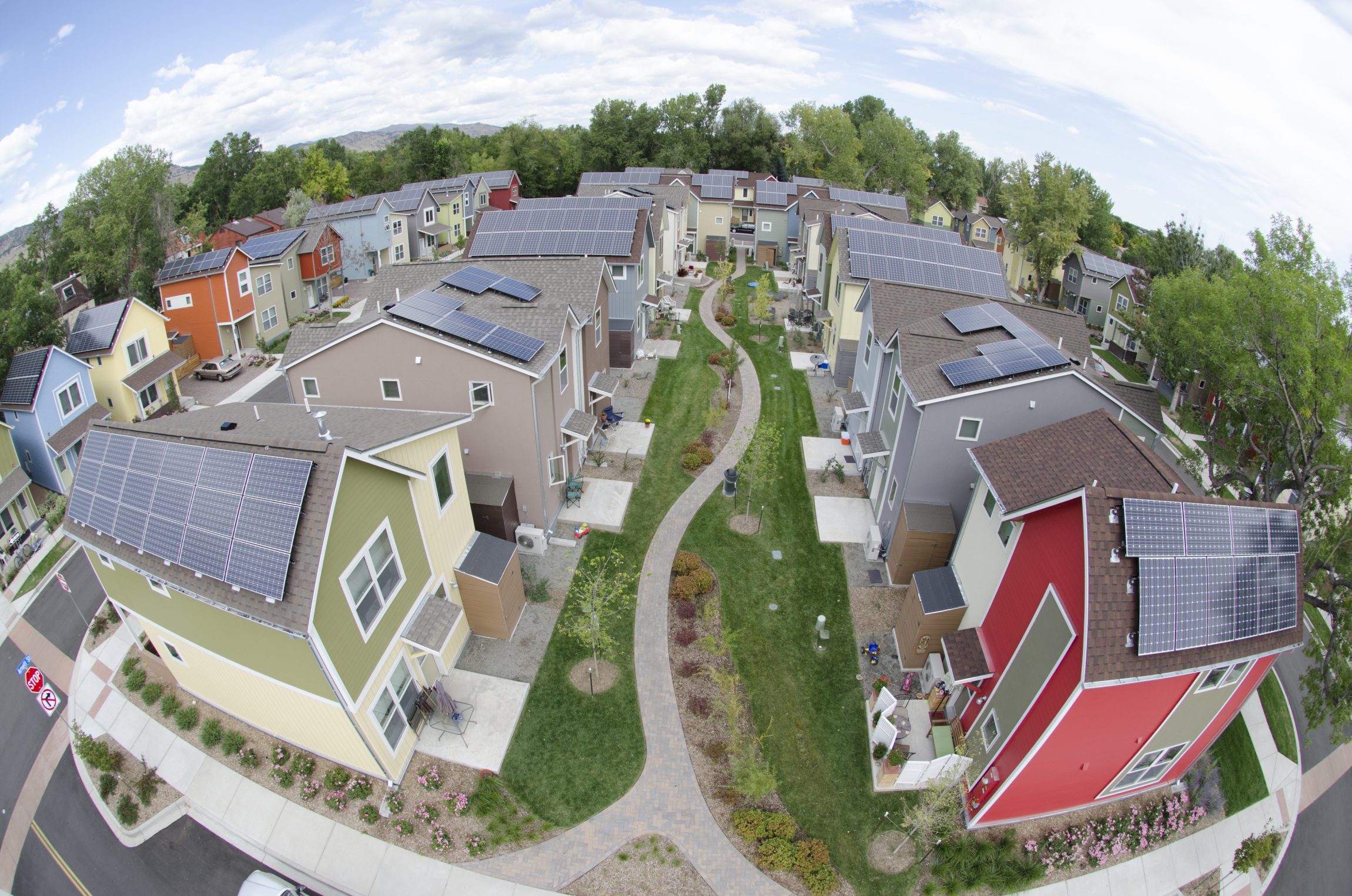 Traditionally, in the electric power grid, generation follows electric power consumption, or demand. Instantaneous fluctuation in demand is primarily matched by controlling the power output of large generators.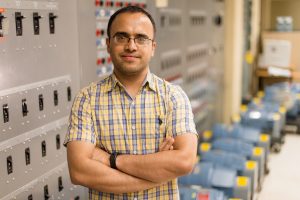 As renewable energy sources including solar and wind power become more predominant, generation patterns have become more random. Finding the instantaneous power balance in the grid is imperative. Demand dispatch—the precise, direct control of customer loads—makes it possible.
Michigan Tech researcher Sumit Paudyal and his team are developing efficient real-time control algorithms to aggregate distributed energy resources, and coordinate them with the control of the underlying power grid infrastructure.
"Sensors, smart meters, smart appliances, home energy management systems, and other smart grid technologies facilitate the realization of the demand dispatch concept," Paudyal explains.
"The use of demand dispatch has promising potential in the US, where it is estimated that one-fourth of the total demand for electricity could be dispatchable using smart grid technologies."
Coordination and control in real time is crucial for the successful implementation of demand dispatch on a large scale. "Our goal is to enable control dispatch distributed resources for the very same grid-level applications—frequency control, regulation, and load following—traditionally provided by expensive generators," adds Paudyal.
"We have solved the demand dispatch problem of thermostatically-controlled loads in buildings and electric vehicle loads connected to moderate-size power distribution grids. The inherent challenge of the demand dispatch process is the computational complexity arising from the real-time control and coordination of hundreds to millions of customer loads in the system," he adds. "We are now taking a distributed control approach to achieve computational efficiency in practical-sized, large-scale power grids."