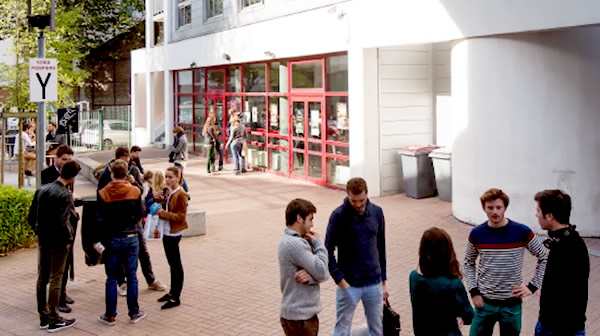 The Michigan Tech College of Engineering is offering study abroad scholarships in the amount of $2,000 to students who are from the College of Engineering. To be eligible for the scholarship, you must be participating in a Michigan Tech approved study abroad program, a student from College of Engineering, and have a cumulative GPA of 3.0 or higher.
There will be expectation that scholarship recipients will help promote Michigan Tech study abroad programs after completion of their study abroad program.
Deadlines for scholarship application:
Spring 2019: November 15th
Summer 2019: March 1st
Fall 2019: April 1st
Learn more about this scholarship opportunity.
Apply by November 15 for Spring 2019 consideration.