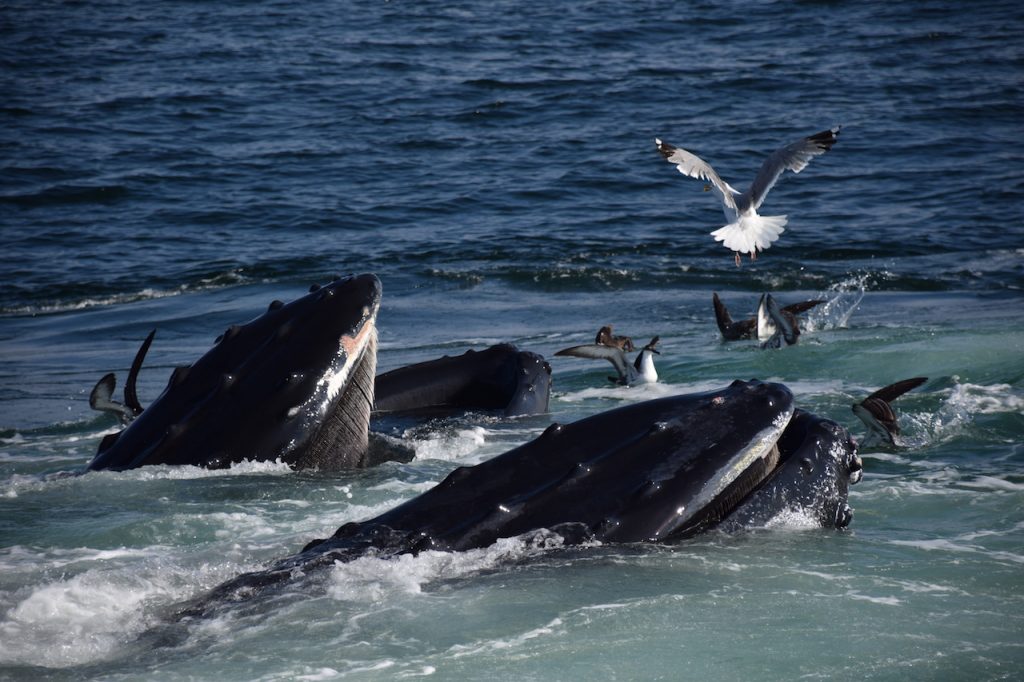 Save Lives—and the Life of our Planet—as an Engineer
Today, on Earth Day 2019, I am keenly aware how much the Earth needs engineers. All around the world, people with a wide range of expertise are coming together to address pollution and climate change, to help mend the web of life. Engineers are essential members of those teams. The Earth needs engineers to help solve complex problems that ensure access to clean air and water, food, energy, shelter, health care, mobility, and protection from natural hazards.
Learn by doing at Michigan Tech
Through hands-on experiences in the classroom, the lab, in the field, and abroad, engineering students at Michigan Tech begin to contribute solutions to the world's increasingly complex problems just as soon as they arrive on campus, in their first year.
Last week was Design Expo at Michigan Tech, an annual event here on campus where student inventors, innovators and entrepreneurs put their life-improving projects before judges and the public. More than 100 real-world undergraduate student projects were on display, presented by teams taking part in either Enterprise or Senior Design programs. As I toured around the event, talking with student teams, I was grateful for their efforts and all the heart and soul they invest in their work. Many of these students are preparing to graduate and are eager to share their ideas with the world.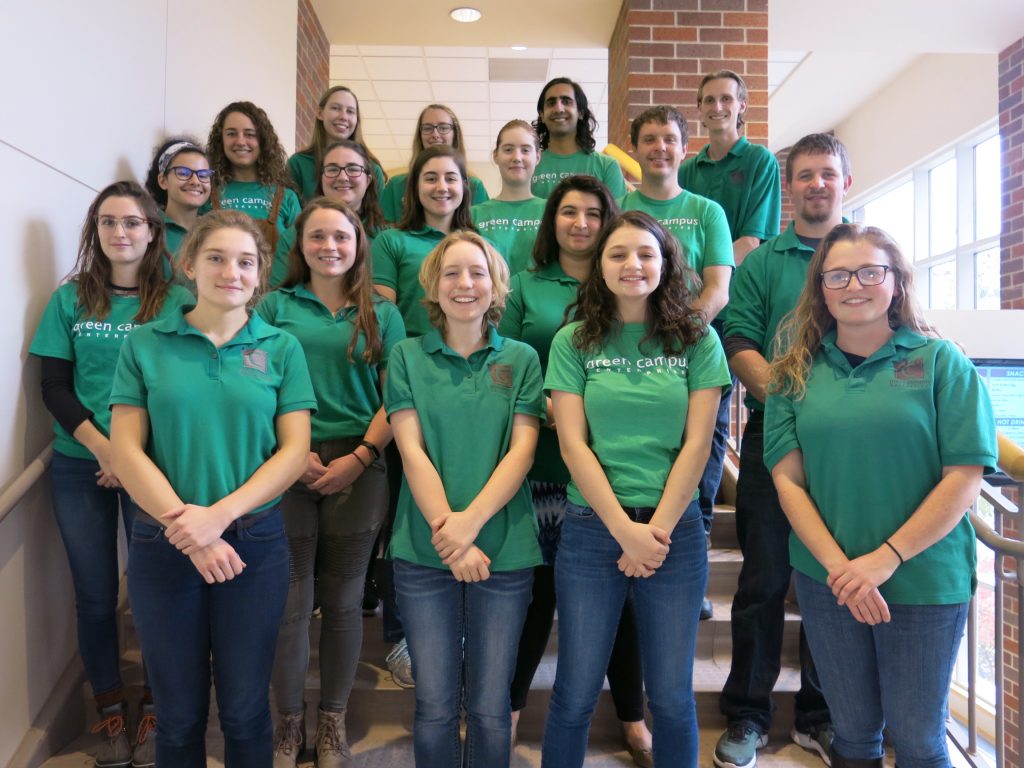 Sustainability-oriented Engineering
There's a lot of leading edge, ground-breaking, sustainability-oriented engineering going on at Michigan Tech.  I'd like to share with you a small sample of what students are doing to make a difference in the life of our planet. If you are interested in sustainability, and are a creative problem solver, read on.

Students of the Alternative Energy Enterprise are working on a Renewable Energy Mission Module (REMM) donated by Oshkosh Corporation, converting it from military to civilian use. It's a transportable source of renewable energy fitted with a folding blade wind turbine, a folding solar panel array, a rechargeable battery pack, an integrated generator, and even a microbial fuel cell that uses microbes to breakdown wastewater and release electrons.
Humane Interface Design Enterprise is developing an easy, do-it-yourself temperature and climate sensor that can be used to track microclimates around the world—along with a website to upload and log the data.
Consumer Products Manufacturing Enterprise is working with General Motors to investigate waste disposal of its auto paint sludge. CPM also works Kohler to research and develop resin recycling techniques, as well as new products that can be derived from resin waste streams.
Supermileage Systems Enterprise builds a single-seat, high-efficiency vehicle, and then competes in either the SAE Collegiate Design Series or the Shell Eco-marathon. Current fuel economy: 425 mpg. Goal: 1,000 mpg.
Green Campus Enterprise annually measures and works to reduce the carbon footprint of Michigan Tech. Right now the team is conducting feasibility studies and design work on tiny home communities for student housing, and wind turbines atop Mont Ripley, Michigan Tech's downhill ski area.
Clean Snowmobile Enterprise works to reduce snowmobile emissions and noise, while increasing fuel economy and maintaining an enjoyable riding experience.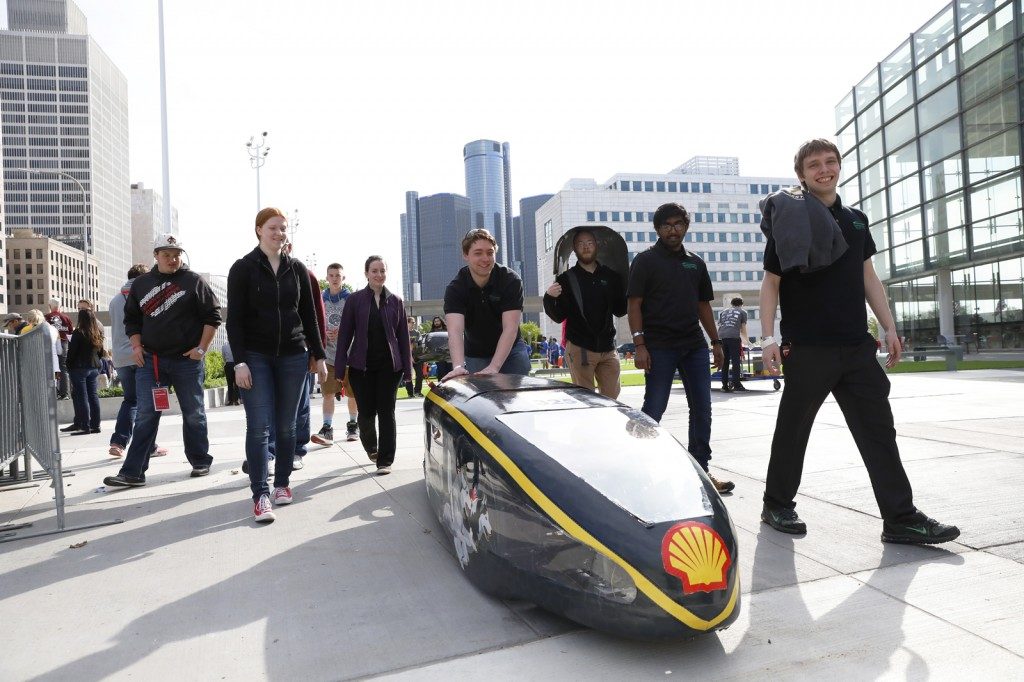 To help track endangered whales, one senior design team developed a blubber-only implantable tag for NOAA, to increase retention and minimize tissue damage for use in conservation efforts.
Working with sponsor Winsert, another senior design team discovered ways to reduce the use of cobalt in metal alloys used to produce combustion engine valve seats. Cobalt is an expensive element with a rapidly fluctuating price due to political instability in the primary supplier country, the Democratic Republic of the Congo.
Yet another senior design team designed a fuel economy impact software tool for sponsor MacLean-Fogg. The software instantaneously evaluates how the mass of a vehicle will impact fuel economy and energy usage. While the initial project scope focused on the additional mass of lug nuts, the program calculates the effects of various additional masses, stationary or rotating.
DTE Energy needed a way to inspect electrostatic precipitators (ESPs), which remove ash particulates from flue gasses. One senior design team invented a camera-equipped crawling robot able to identify the broken electrodes that reduce ESP efficiency.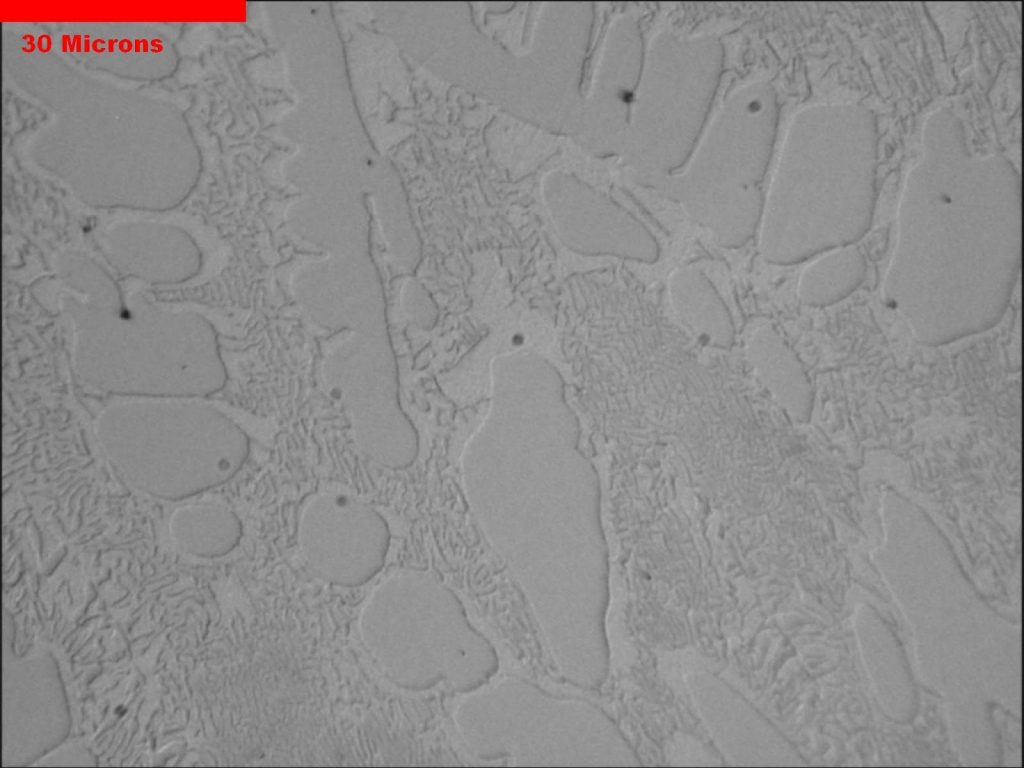 A Bit More about Enterprise and Senior Design
Michigan Tech's Enterprise Program is open to all majors. First year through graduate-level student teams develop products, processes, and services within their market space. Faculty advisors coach and guide, while industry sponsors serve both as clients and mentors. Students can choose among 24 existing Enterprise teams, or start up one of their own.
Senior Design at Michigan Tech challenges teams of highly dedicated senior-level engineering students to explore and address real-world design challenges in their final year. Teams work with an industry sponsor, following the complete design process from ideation to realization. It's more like a first job than a last class.
Now, if sustainability is your passion, and you want to know more, please let me know—Callahan@mtu.edu
Janet Callahan, Dean
College of Engineering
Michigan Tech