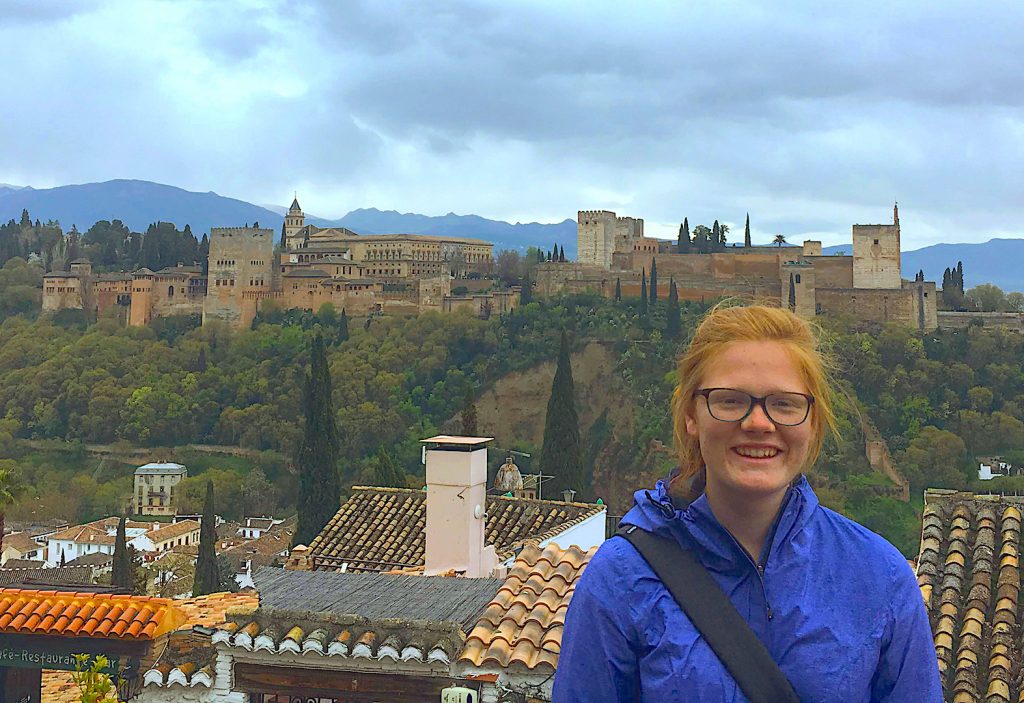 Kendall Welling just completed her third year of civil engineering studies with a spectacular semester abroad at La Universidad Politècnica de València (UPV) in Valencia, Spain. She enrolled in a program offered by the University Studies Abroad Consortium (USAC): "Valencia: Spanish Language, Culture, and STEM".
Welling shares her experience, below—and encourages other STEM students to give Study Abroad a try!
First, please tell us a bit about yourself.
At Michigan Tech, I've been an orientation team leader for incoming students and an ExSEL peer mentor through the Michigan Tech Waino Wahtera Center for Student Success. I'm also a member of the tennis club!
In addition to my civil engineering studies I am pursuing two minors—one in Spanish and another in Global Community Development Partnerships (IMGC). My IMGC minor is paired with my participation in the Peace Corps Prep program offered through Michigan Tech's Pavlis Honors College. I'm also involved in Engineers Without Borders (EWB). I aspire to become an EWB professional mentor once I gain more civil engineering experience.
How did you get interested in Studying Abroad?
In a word: Spanish. I sought an opportunity to practice my Spanish language skills while coming to know a new place and new people by means of a second language.
What was your academic experience like at the La Universidad Politècnica de València?
Great! I was able to take thermodynamics and professional communication courses at UPV, both which counted toward my civil engineering degree requirements. I found them to be similar to courses I have taken at Michigan Tech, but with a greater emphasis on the derivation of equations.
The study abroad program at La Universidad Politècnica de València caters to STEM students, offering more STEM courses than many other study abroad programs and destinations. If you are a STEM student looking to study abroad, I encourage you to investigate thoroughly, though. I did have to plan ahead to allow for my semester abroad without adding extra time to my college career.
I also took a Spanish language course, as well a windsurfing course and a dance course to fulfill some of my co-curricular course requirements at Michigan Tech. All these courses were taught in Spanish, by native speakers.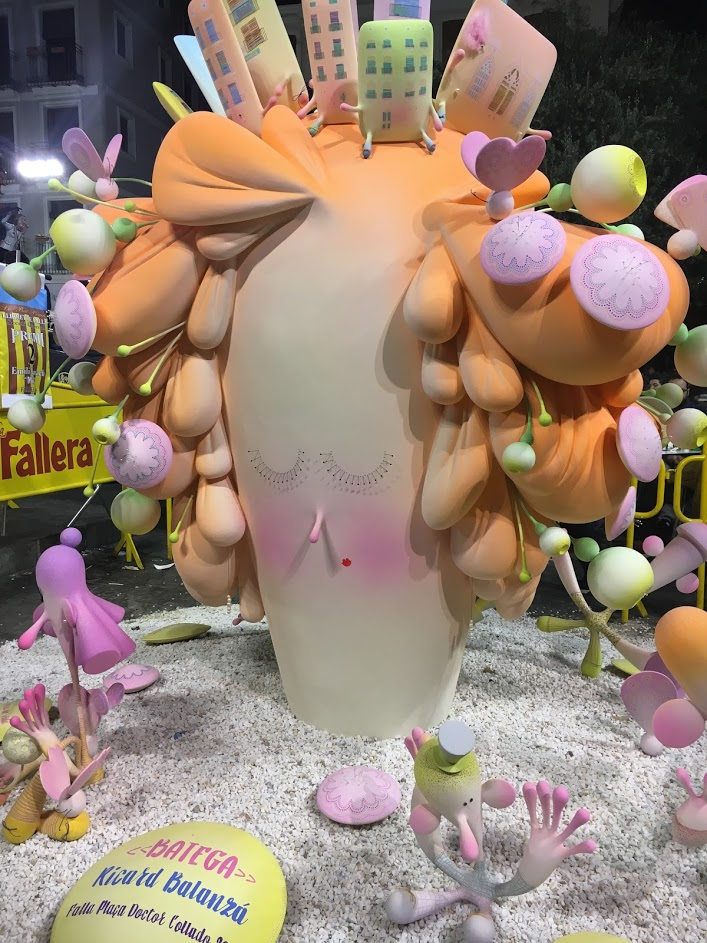 What was it like living in València?
Valencia is far larger than Houghton and my hometown, combined. It's the third largest city in Spain. But I loved it! Valencia has a well established public transportation system, so getting around the city wasn't too difficult. And Valencia is located on the Mediterranean Sea, so you are never far from the beach. There is also a nice balance of new and old architecture between the modern City of Arts and Sciences, and the older city center.
Studying in Valencia during a spring semester also allowed me to experience Las Fallas, an amazing festival that takes over the city. I would encourage other students looking to study abroad to research their ideal host city's popular celebrations. Be sure to study there during the corresponding semester, if at all possible.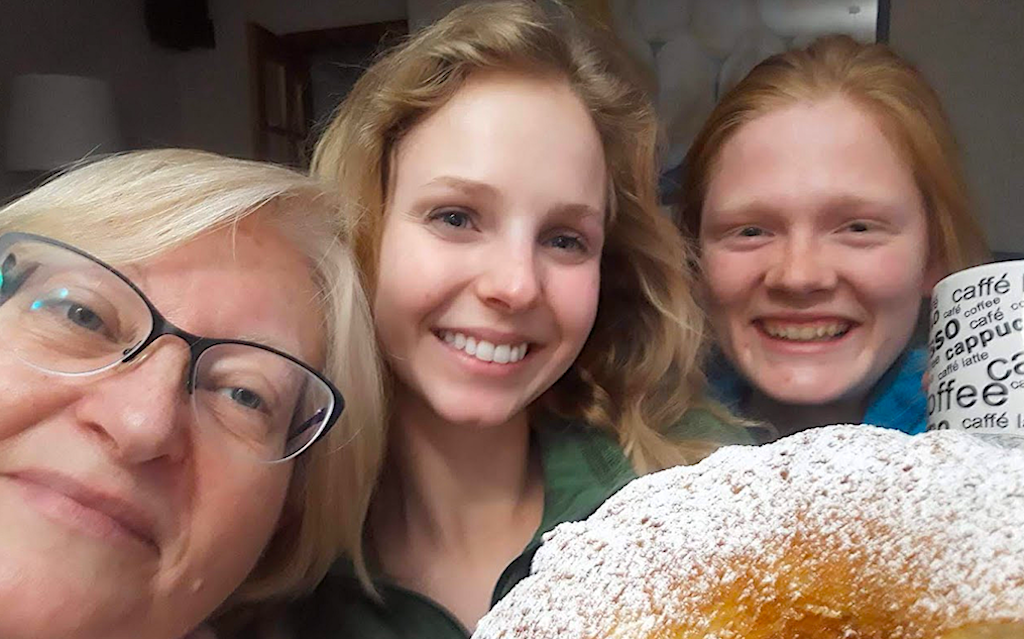 What was the best part of the experience?
The Spanish! I have always enjoyed learning Spanish and I love meeting new people, so combining the two by living in a place where the majority of the people spoke Spanish was a wonderful experience. I met many new friends throughout my travels! I chose to do a homestay, so I lived with a Spanish family. It was a wonderful experience getting to know my host family, and I look forward to returning to Valencia to visit them someday.
What was the most challenging part of the experience?
Planning my study abroad experience was probably the most complex part of all. But don't let it deter you. I'm actually looking to go abroad again next year, which means I'll essentially be starting over with the planning process myself!
I studied abroad through University Studies Abroad Consortium. The USAC study abroad office in Spain was extremely helpful and always able to point me in the right direction, so that I was able to thoroughly enjoy my time once I got there.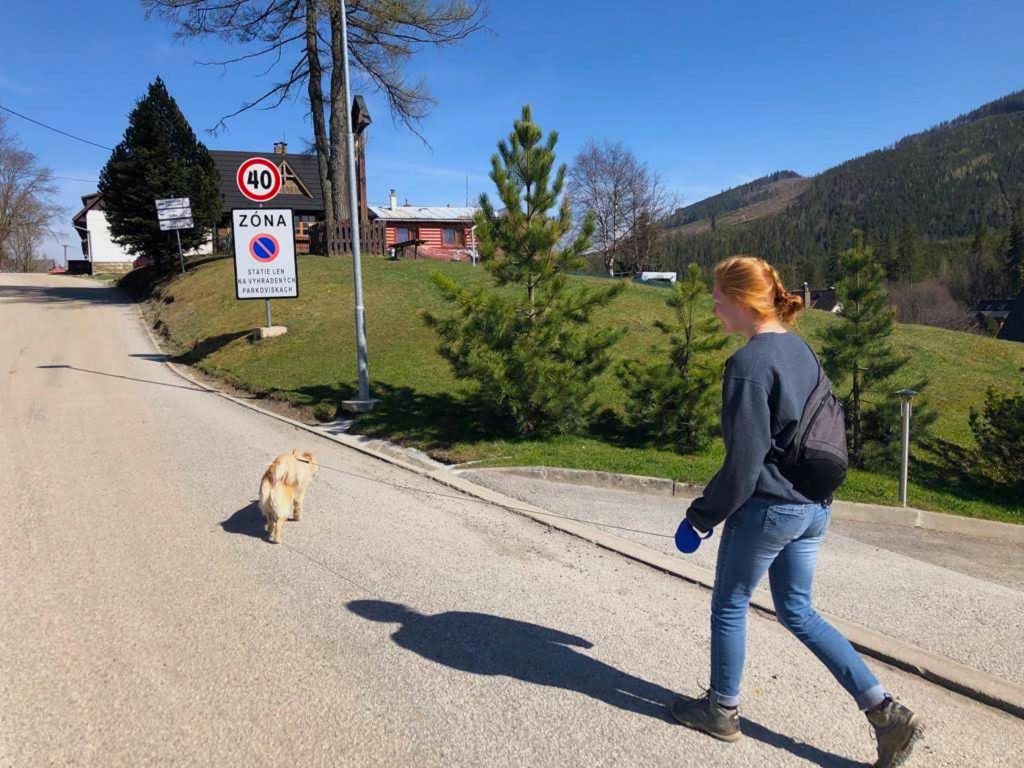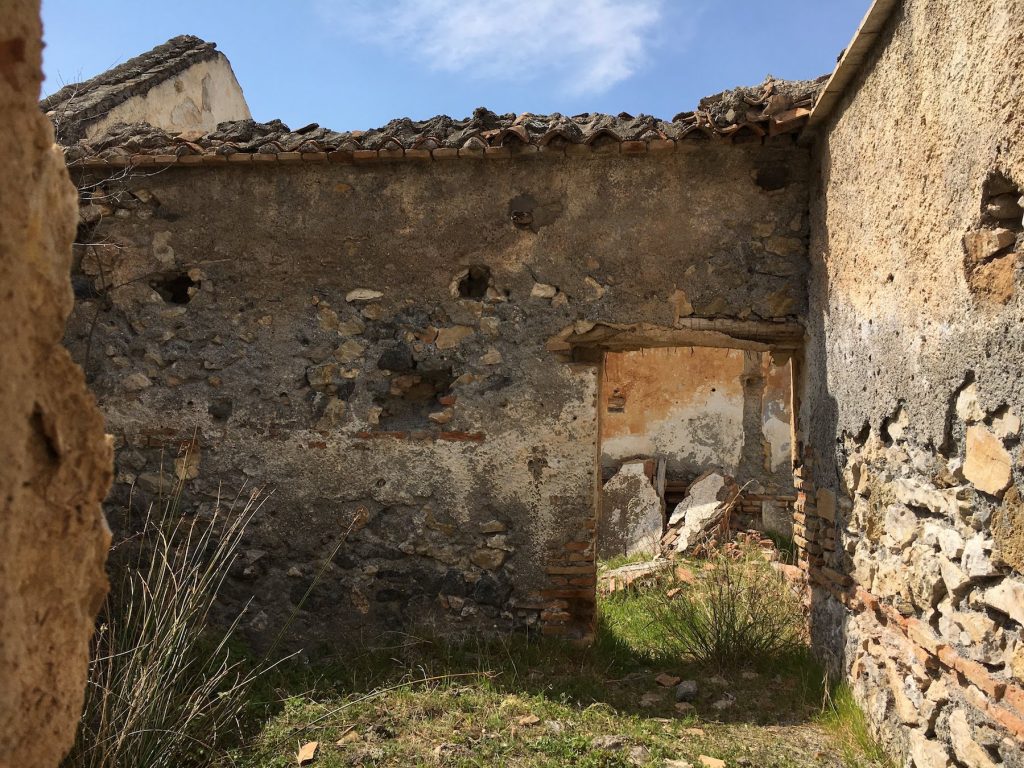 Did you visit any other cities and countries?
I explored Spain, including Madrid, Cuenca, Toledo, Granada, Sevilla, Cordoba, Barcelona, and Alicante. Within Europe, I also visited Italy, Morocco, France, Belgium, Poland, Slovakia, and Austria!
What are your plans for this summer?
I'll be interning with Owen Ames Kimball, a construction company in Grand Rapids, Michigan, working as an assistant superintendent. Then, at the end of the summer, I will be traveling to Panama to participate in i-Design, the International Senior Design program of Michigan Tech's Department of Civil and Environmental Engineering.