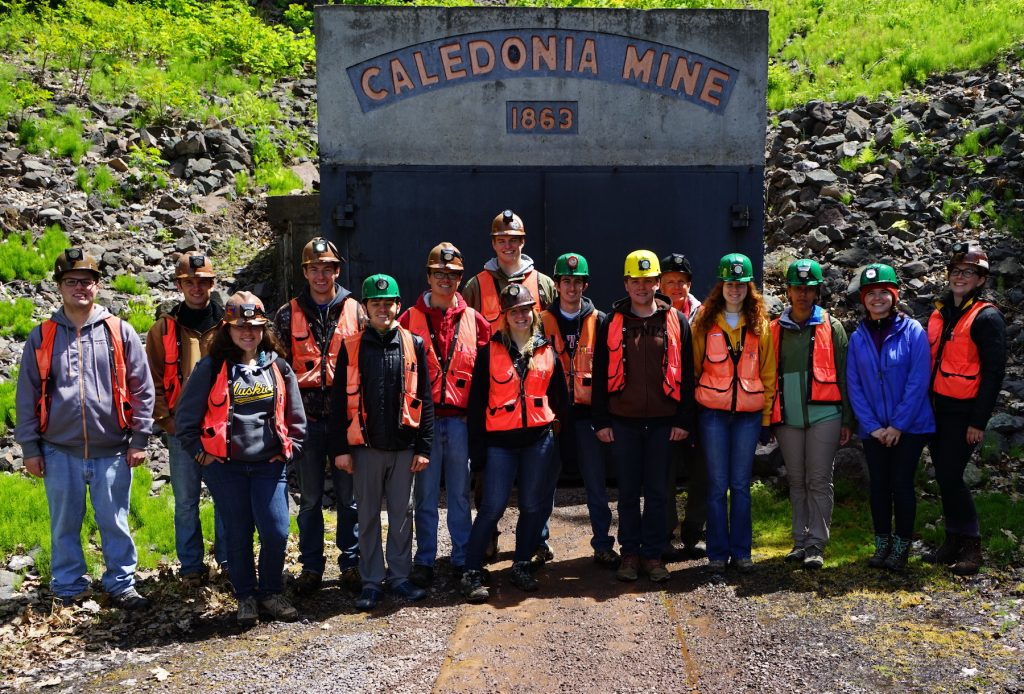 Starting this summer, Michigan Technological University offers a new, multidisciplinary Mining Engineering degree program for graduate and undergraduate students.
Administered through the Department of Geological and Mining Engineering and Sciences, the multidisciplinary program includes core mining and geological engineering courses as well as classes from almost all of the departments in the College of Engineering.
"At Michigan Tech, it's a part of our heritage, and it's part of the future, too," says Leonard Bohmann, associate dean of engineering. "There's a definite need for mining engineers, now and into the future. We can help fill that need, which extends far beyond renewed local mining concerns," he adds. "There's a global need for mining engineers."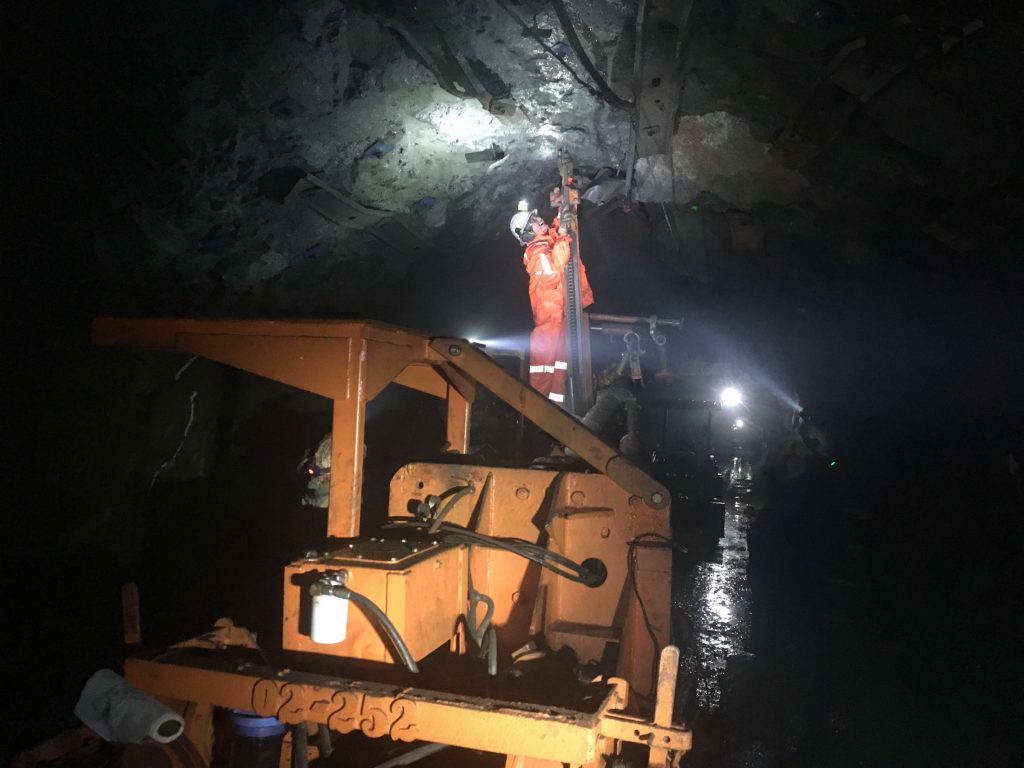 "Complex endeavors require skilled people with the technical understanding and innovative mindset to design systems to safely address multifaceted challenges," says John Gierke, GMES department chair. "To develop mineral resources in a socially and environmentally responsible manner, we need mining engineering professionals who are adept at solving complex problems."
Back to the Future
Although the Michigan Mining School was created to train mining engineers in 1885, dwindling enrollments led to shelving the program 15 years ago. "Thanks to strong engagement from our alumni, coupled with the advancing digital revolution that is changing how the industry moves into the next generation, the foundation for reintroducing the mining engineering program at Michigan Tech allowed for its reinstatement," says Gierke. "Sometimes, one does not fully appreciate what they have until it's gone."
Today, 134 years since its founding, students can pursue a degree in mining engineering at Michigan Tech to gain an understanding of the technical aspects of the mining industry and an appreciation for mining as a business; and an awareness of social-environmental issues and how these issues affect their roles as future professional engineers working for the general benefit of society.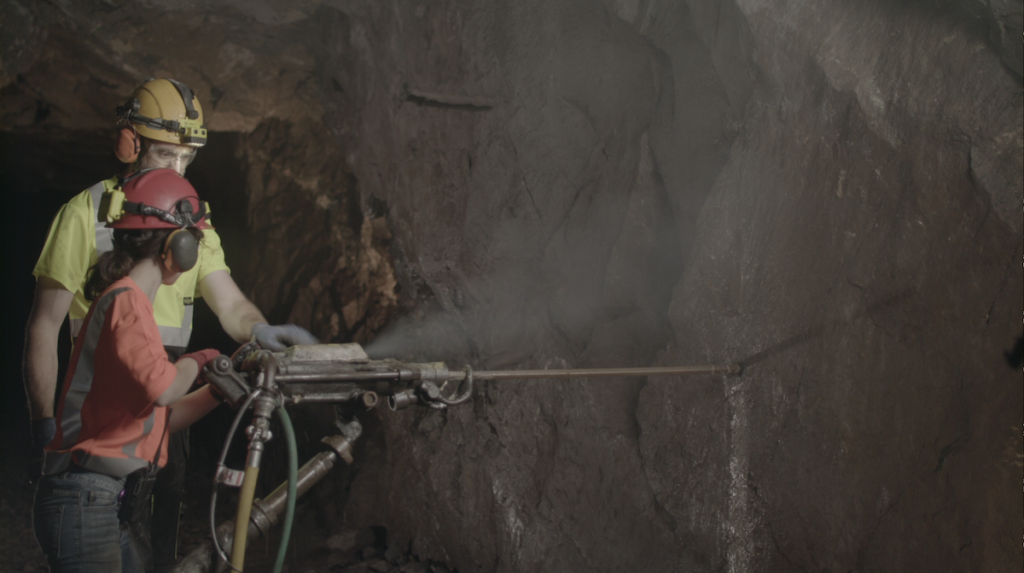 Mining engineering students learn about health and safety best practices from practitioners. They are involved in multidisciplinary, hands-on, and field-based courses; learning and research opportunities in exploration and resource development; complementary coursework in mineral processing and business; advanced technologies for mapping, exploration, and education; and advanced computing and data science for optimizing mine design and operations.
Across the entire country, now, only 14 mining engineering degree programs exist in the US. Michigan Tech offers students several important advantages. "Students will learn about mining engineering in a collaborative academic department that is home to non only mining engineering, but also geological engineering, geology, geophysics, and volcanology," says Gierke. "Our expert faculty work together in applying and developing new technologies to better understand geologic processes—and better understand how to safely develop and manage Earth resources from discovery to closure."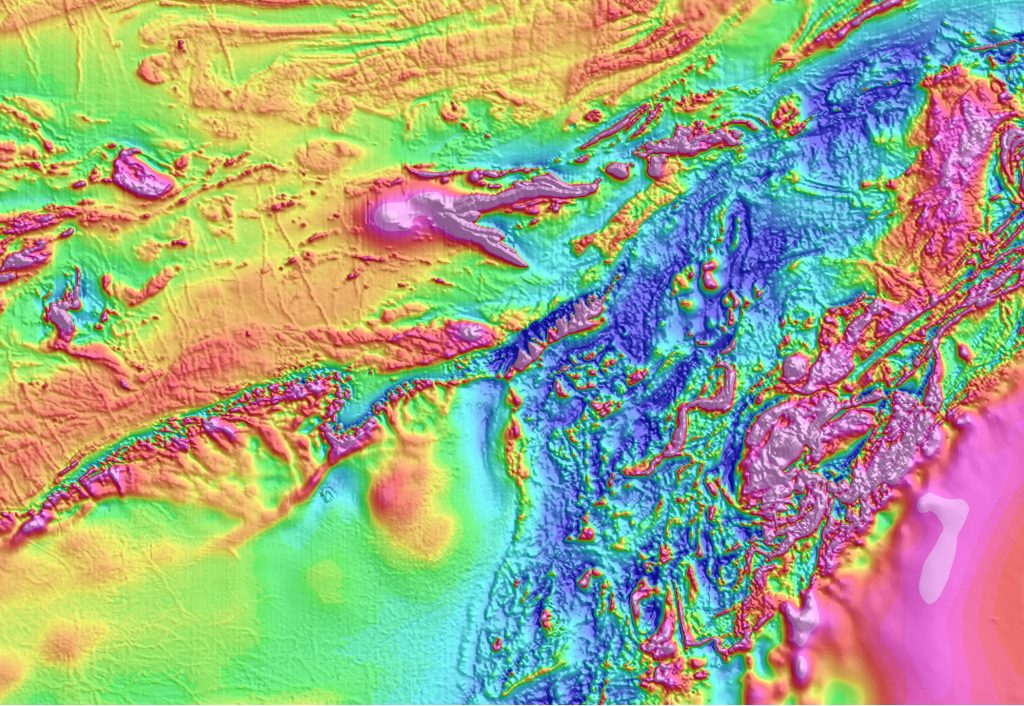 "Another great advantage for our students is Michigan Tech's location in Michigan's historical Keweenawan native-copper district," notes Gierke. "Our students will have an abundance of hands-on, learning opportunities in working mines," he says.
"The new way of mining is more data intensive. For instance, drone mapping makes it easy and possible to map a pit every day, versus mapping a pit once or twice a year via surveying," adds Gierke. "Our students will become adept and experienced with new technologies. We'll be educating mining engineers of the future."
Want more info on mining engineering at Michigan Tech? Learn more online.