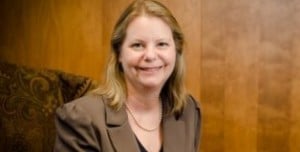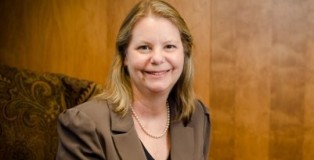 A new report reveals that increasing numbers of women are studying and working in the geosciences, but the field continues to lag in attracting underrepresented groups.
Jackie Huntoon, the provost and vice president for academic affairs at Michigan Technological University in Houghton, has previously researched diversity in the geosciences and addresses it head-on in her current role. Increases in race and ethnicity are just not happening, she said.
The number of Ph.D.'s awarded in a field tells an important story because the number indicates what is happening at the leadership levels, according to Huntoon.
Read more at Eos, Earth & Space Science News, by Aaron Sidder.