I was recently given the opportunity to be a Lean facilitator for a 5S Kaizen event. The goal of the event was to organize the Van Pelt and Opie Library staff document management system. I found this to be a great project and was inspired by the event to write a blog post going over some of the lessons learned. The project also remind me of how the 5S method (Sort, Set in order, Shine, Standardize, Sustain) can be applied to both Google Drive documents as well as Network Drive documents.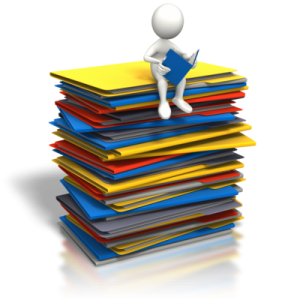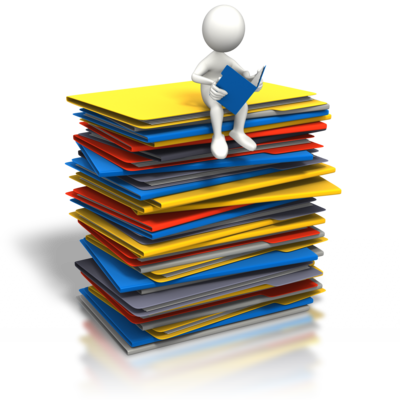 Here are some things to try when working with a large documentation systems:
Have a standard naming convention – Having a standard naming convention helps documents and key information be found quickly with minimum effort.
Include key people from different departments –   When this is done insight into how different people use documents is come to light and a more logical system can be created for all participants.
Eliminate extra files – If there are four revisions of a document from over a few years ago don't be afraid to get rid of these files, especially if no one is using them!
Define upkeep roles and a timeline – Last but not least this step is what is going to ensure the work put into creating an organized system stays organized. This timeline will define how often and who will go through the document system and make sure that previously outlined steps are followed. For example a rotating schedule where every Friday 15 minutes is spent on ensuring that there are no loose files.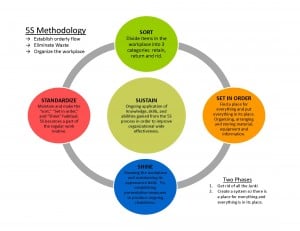 If you want to see some of the tools and templates that our office has compiled on 5S feel free to check them out here. To learn more about continuous improvement at Michigan Tech visit http://www.mtu.edu/improvement/, or call (906) 487-3180.  We have multiple resources for you, including a Lean lending library!