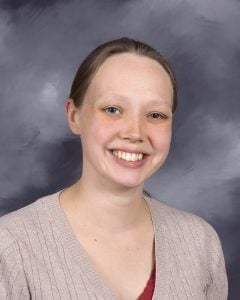 Today, we take a look at and welcome faculty who have started with the Fall Semester.
Katrina Black, PhD
Katrina Black joins Michigan Tech's Department of Physics as a lecturer. Black earned her PhD in Physics at the University of Maine.
She has research experience with the Maine Center for Research in STEM Education at the University of Maine. She also worked as a graduate research assistant in the University of Maine's Department of Physics and Astronomy and as a course instructor at Michigan Tech. Black is a member of the American Association of Physics Teachers.