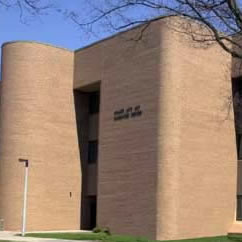 Cary Chabalowski, Anne Beffel, and Chandrashekhar Joshi are the three new department chairs in the college for Fall 2013.
Cary Chabalowski joins the Department of Chemistry as chair and professor of practice. Chabalowski is a computational chemist with an interest in quantum chemistry.
Anne Beffel is chair of the Department of Visual and Performing Arts. She defines herself as a "time artist" which she says means that she is deeply interested in connecting art and social context in time, using all forms and media.
Chandrashekhar Joshi chairs the Department of Biological Sciences. Joshi, a world-renowned plant molecular biologist, has been serving as interim chair of biological sciences for the past year.
Read more at Tech Today.