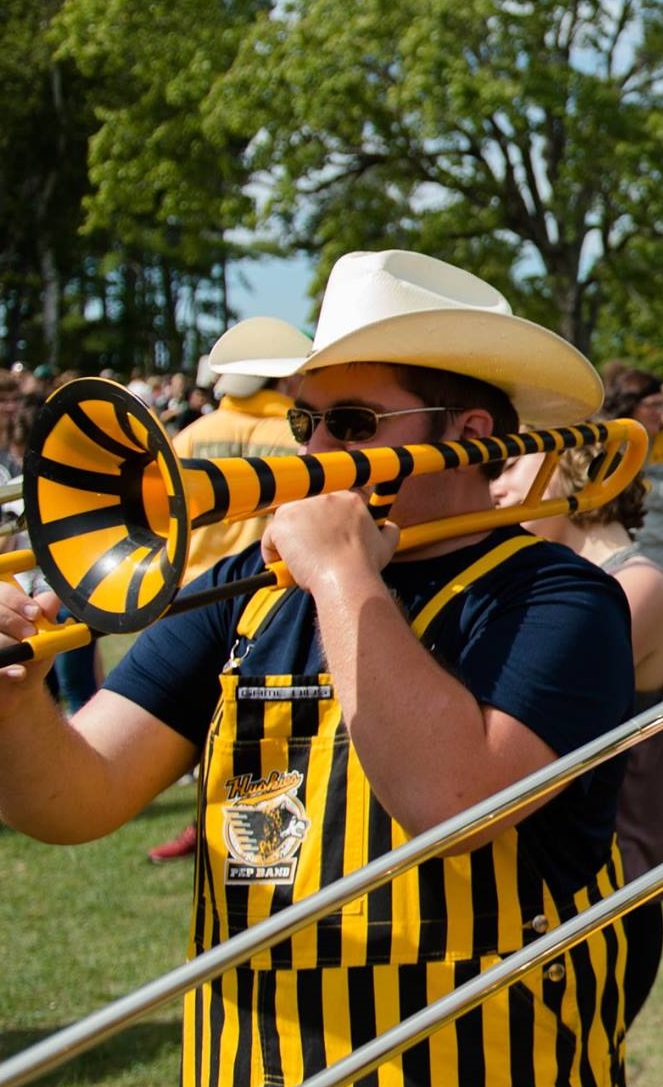 Jeremy is our next staff member to be featured in the Staff Spotlight for American Archives Month!
First Name: Jeremy
Title: Student Assistant – Copper Range Railroad Exhibit
Where are you from? Cadillac, MI
What is your major? Mechanical Engineering
What is your favorite thing about working at the Michigan Tech Archives?
Regularly handling historical documents and artifacts from the Upper Peninsula.
What is the most interesting thing you learned while working here?
The Bill Nichols Snowmobile Trail follows the route of the former Copper Range Railroad Company
What is your favorite collection?
The Copper Range Company/Railroad Collection.
What is your favorite photograph in CCHI?
A photo of the Copper Range Roundhouse in action.
What is one interesting fact about you?
I am a big stock car racing fan, and attended over 35 races during 2017.
Why are the Michigan Tech Archives important to you?
They help preserve the history of the Copper Country, and allow residents to access these pieces of history of the region they live in.