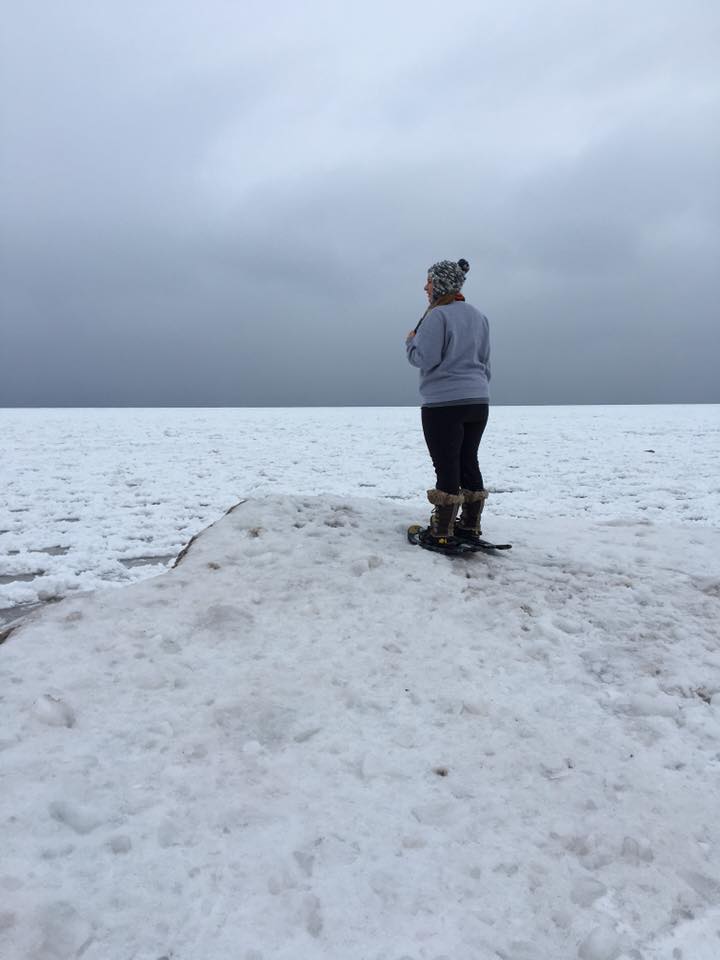 First Name: Georgeann
Title: Library Assistant (Resource Access and Discovery Services and Archives)
Where are you from? I grew up in Chassell, just down the road from Houghton, MI.
Where did you work before coming to Michigan Tech?
I worked for the Chassell Township School as the librarian.
What is your favorite thing about working at the Michigan Tech Archives?
I learn something new everyday. It has given me a greater appreciation for how special this area is and why it is so important to remember the things that have happened here.
What is the most interesting thing you learned while working here?
I've always been drawn to lighthouses, so it was great to learn about the Stannard Rock lighthouse. It's a tiny lighthouse out in the middle of nowhere on Lake Superior. It was named for Captain Charles C. Stannard who was the first to discover the highly dangerous rock reef. Stannard Rock has been called "The Loneliest Place in the World" because all you can see is water for miles around.
What is your favorite collection?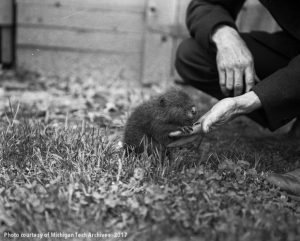 The Postcard Collection. It's very interesting to see the wide range of postcards that were produced. Some of them even have original written messages on the back and it's fascinating to read what people were writing about the area.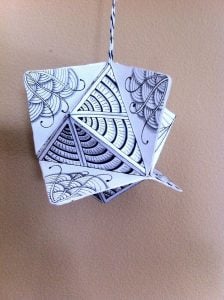 What is your favorite photograph in CCHI?
This adorable baby beaver taken by John T. Reeder. 
What is one interesting fact about you?
I enjoy drawing Zentagle Inspired Art to relax and unwind.
Why are the Michigan Tech Archives important to you? There are records here relating to my family and the various businesses they have owned in the area and it's great to know those histories will be preserved for the younger generations.