Category Archives: Majors
Sit down with Russ Louks, management information systems professor of practice in Michigan Tech's School of Business and Economics.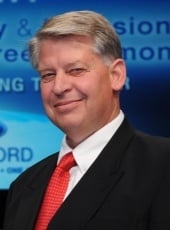 ---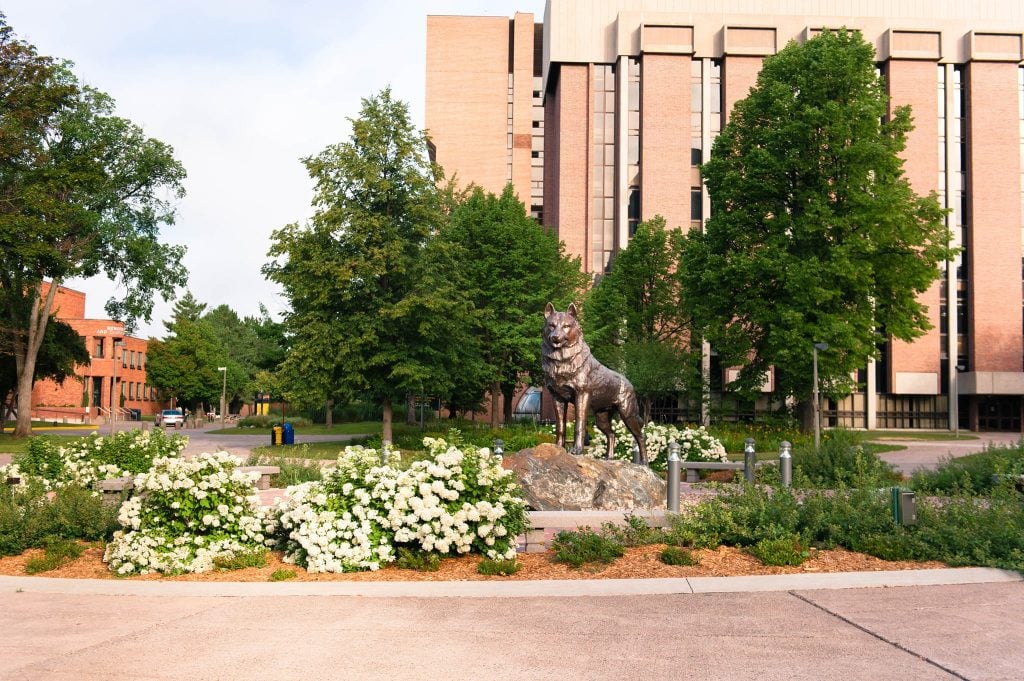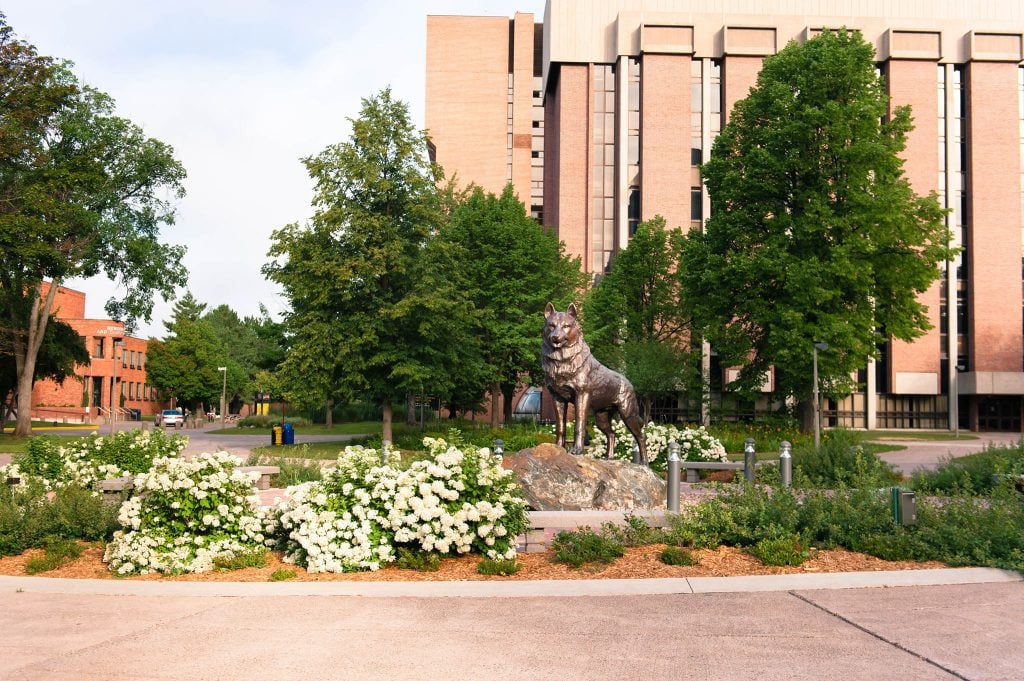 At its annual faculty retreat last week, Dean Johnson, dean of the School of Business and Economics (SBE), presented for the first time awards for excellence in research and service. Dana Johnson, professor of supply chain and engineering management, was the recipient of the research award. Johnson will receive funding toward faculty development for her current stream of research to predict which patient psychometric attributes and demographic variables impact overall patient experience. This will extend prior research by working with Aspirus Keweenaw who utilizes the Clinician and Group Consumer Assessment of Healthcare Providers and Systems. 
Joel Tuoriniemi, professor of practice in accounting, was acknowledged for his dedication to service. "There are many deserving faculty members in SBE who work to advance our strategic vision. I am fortunate to be surrounded by motivated students who demand a rigorous experience and serve as ambassadors. It makes my job promoting the Master of Science in Accounting program to future Huskies and employers that much more rewarding," says Tuoriniemi.

In addition to the new honors in research and service, the School each year recognizes exemplary teaching. The addition of two new awards promotes the hard work School of Business and Economics faculty dedicate to blending business and technology curriculum to meet student and industry needs of the future.

"Faculty have expectations in the realms of teaching, research, and service. These new awards are designed to recognize faculty leaders in the School of Business and Economics," says Dean Johnson.

---
Supply Chain and Operations Management
major, Rachel Chard '18, interned with L'Oreal USA this summer. The cosmetics group operates in more than 140 countries, providing hair care, skin care, and makeup through a portfolio of 34 brands including Maybelline, L'Oreal Paris, Urban Decay, and Garnier.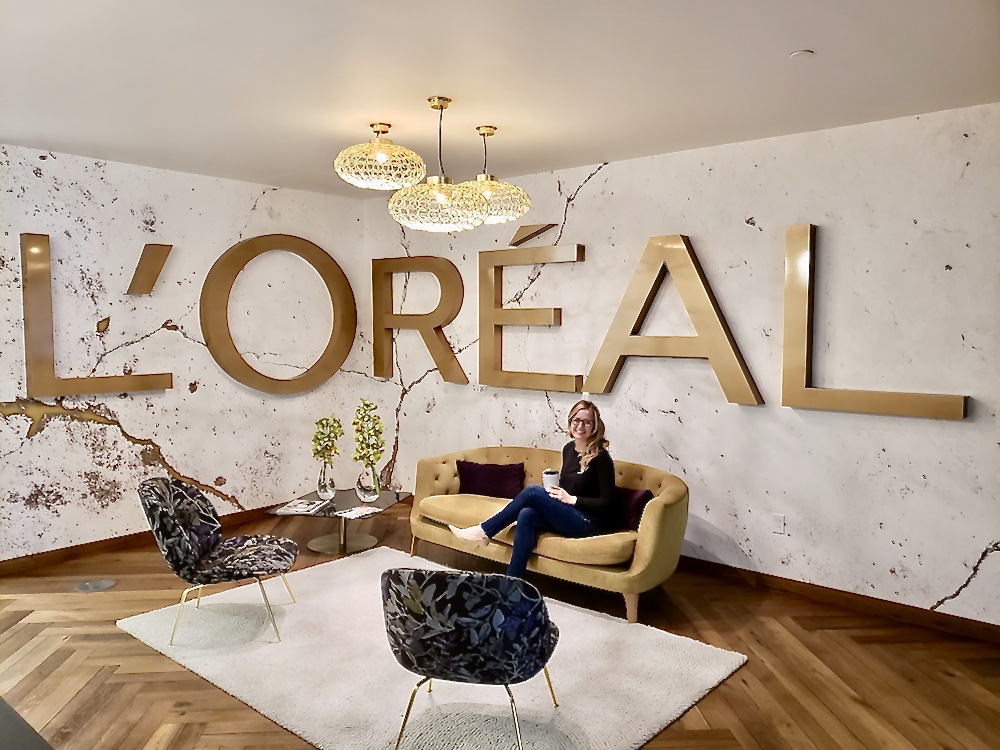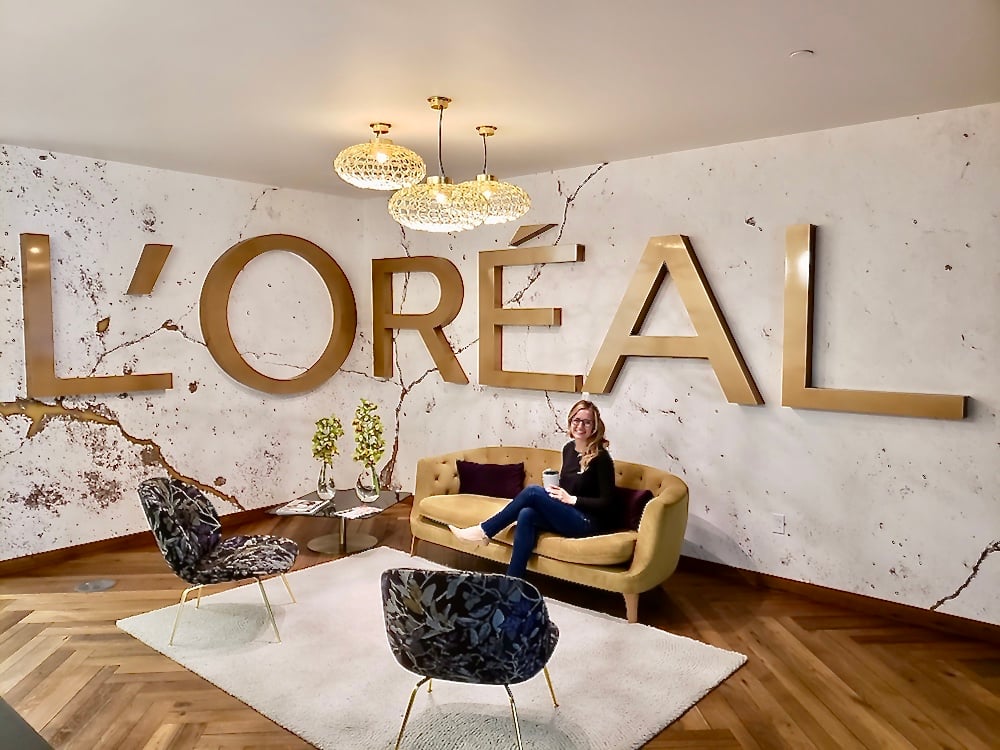 ---
Fourth-year management major (supply chain and operations management concentration) Jackson Pundt is interning with the Canadian National Railway this summer. His classes in the Michigan Tech School of Business and Economics help him add value to the company while navigating corporate culture.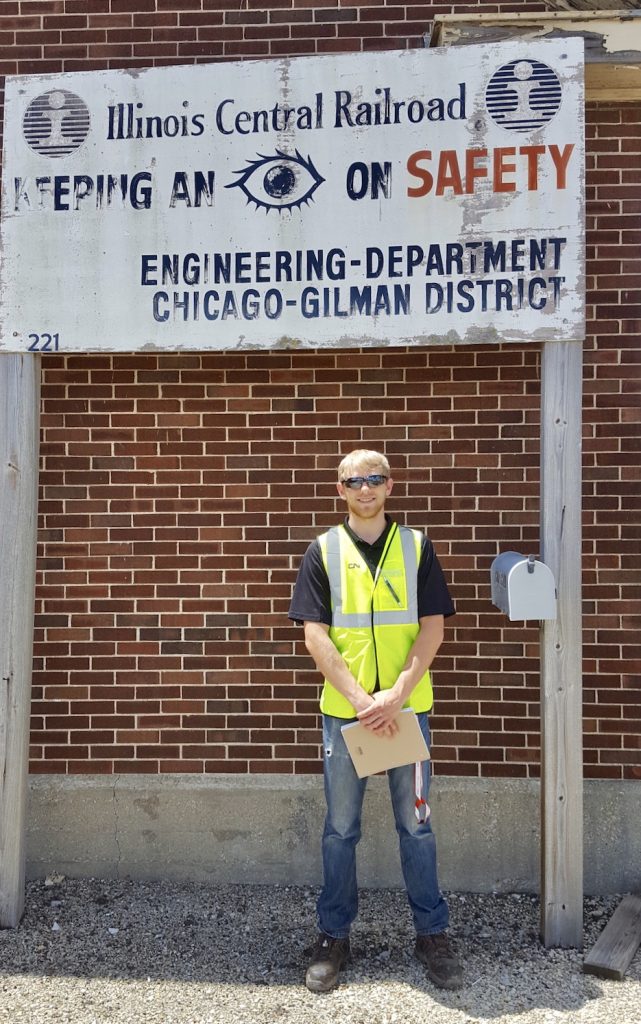 ---
Josephine Amponsem, a master's student in Applied Natural Resource Economics in the School of Business and Economics at Michigan Tech, is working alongside Emanuel Oliveira, assistant professor of economics, building a socioeconomic database with more than one million observations on factors impacting entrepreneurship. In addition to collating and cleaning data, Amponsem is using Stata, an econometric software for analyzing huge amounts of economic data.
Amponsem is also gaining hands-on experience working with Latika Gupta, assistant professor of economics, collecting and mapping data on energy efficiency in the steel industry. "We ask ourselves what is the data telling us, and how can it be used to make economic decisions," Amponsem says.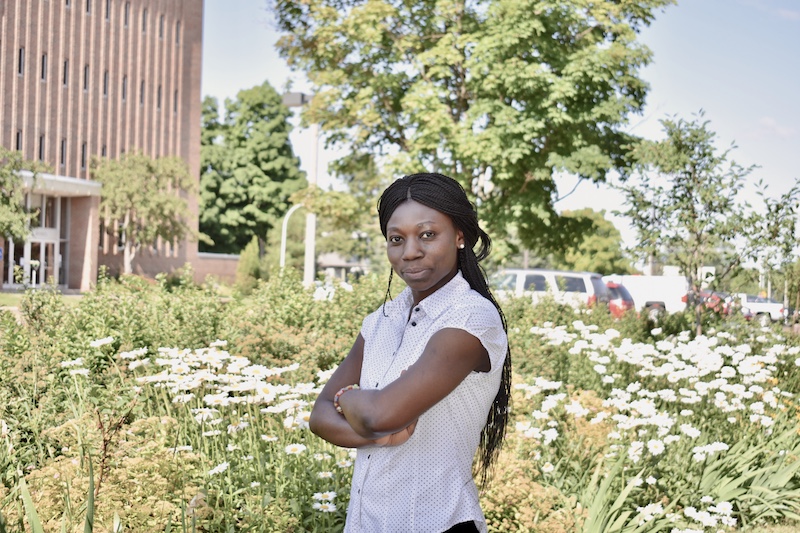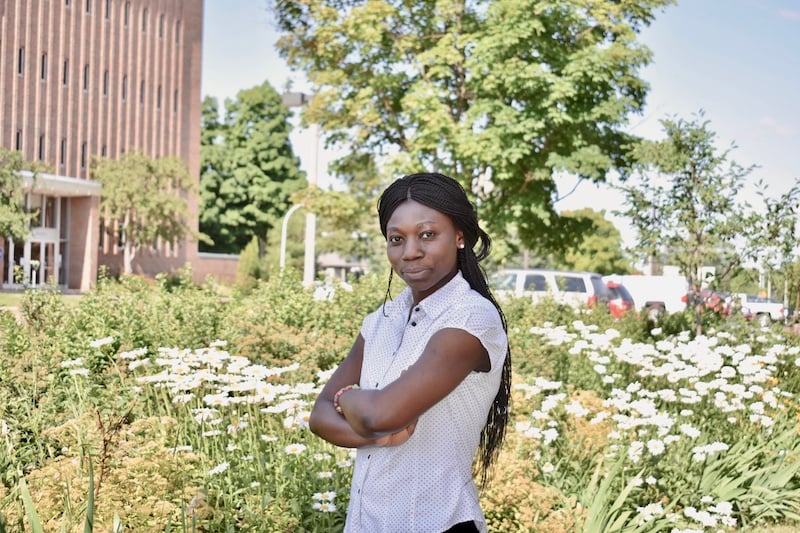 ---