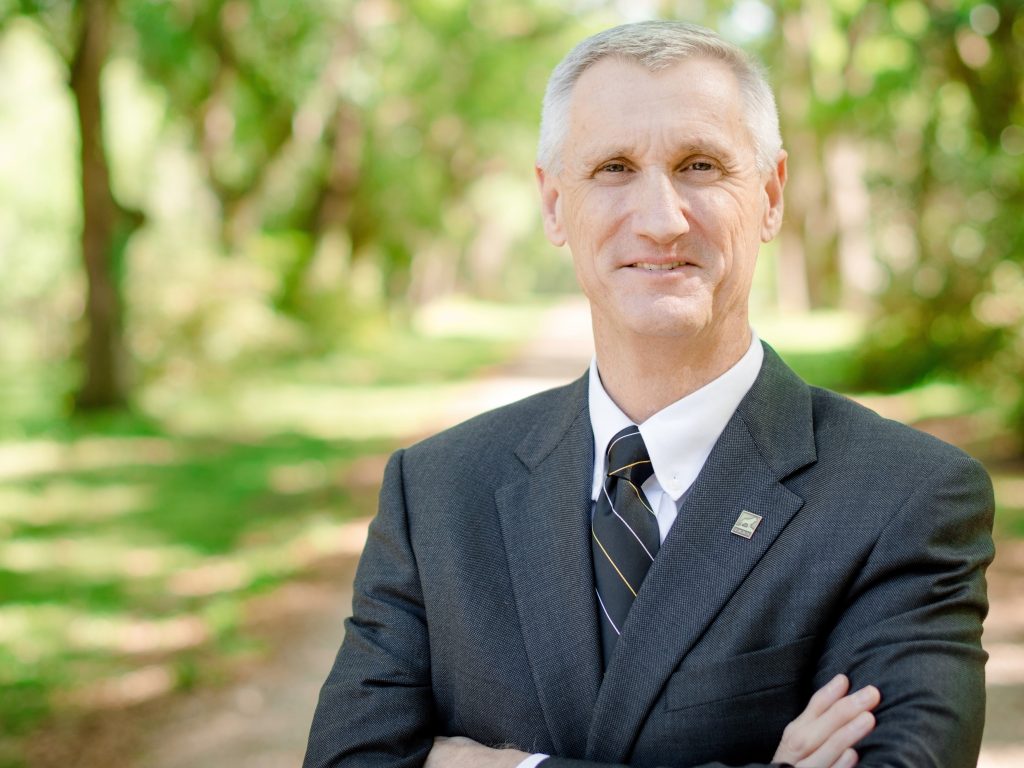 This morning at 10am, with just the right amount of drama, suspense, and fanfare, the Michigan Tech Board of Trustees in a special meeting announced the selection of Dr. Richard J. Koubek as the 10th president of the University. Dr. Koubek will take office on July 1, 2018.
Dr. Koubek was introduced at the meeting, which was very well attended as you might imagine, and made a few opening remarks. He and his wife Valerie are on campus today for a quick introduction to the entire university community, spread out over multiple events. I hope he understands there will not be a quiz at the end of the day.
Michigan Tech has a web page announcing the selection, which has lots of good information about the president-elect. See http://www.mtu.edu/president-elect.
Obviously we as a community are just now getting to know Dr. Koubek for the first time. So far I am impressed with his credentials, his accomplishments, and his demeanor. All indications are that this is an outstanding selection; I congratulate and thank the Presidential Search Committee and the Board of Trustees. I am excited and optimistic about the future of this institution – as I always have been.
– Dan
Daniel R. Fuhrmann
Dave House Professor and Chair
Department of Electrical and Computer Engineering
Michigan Technological University