---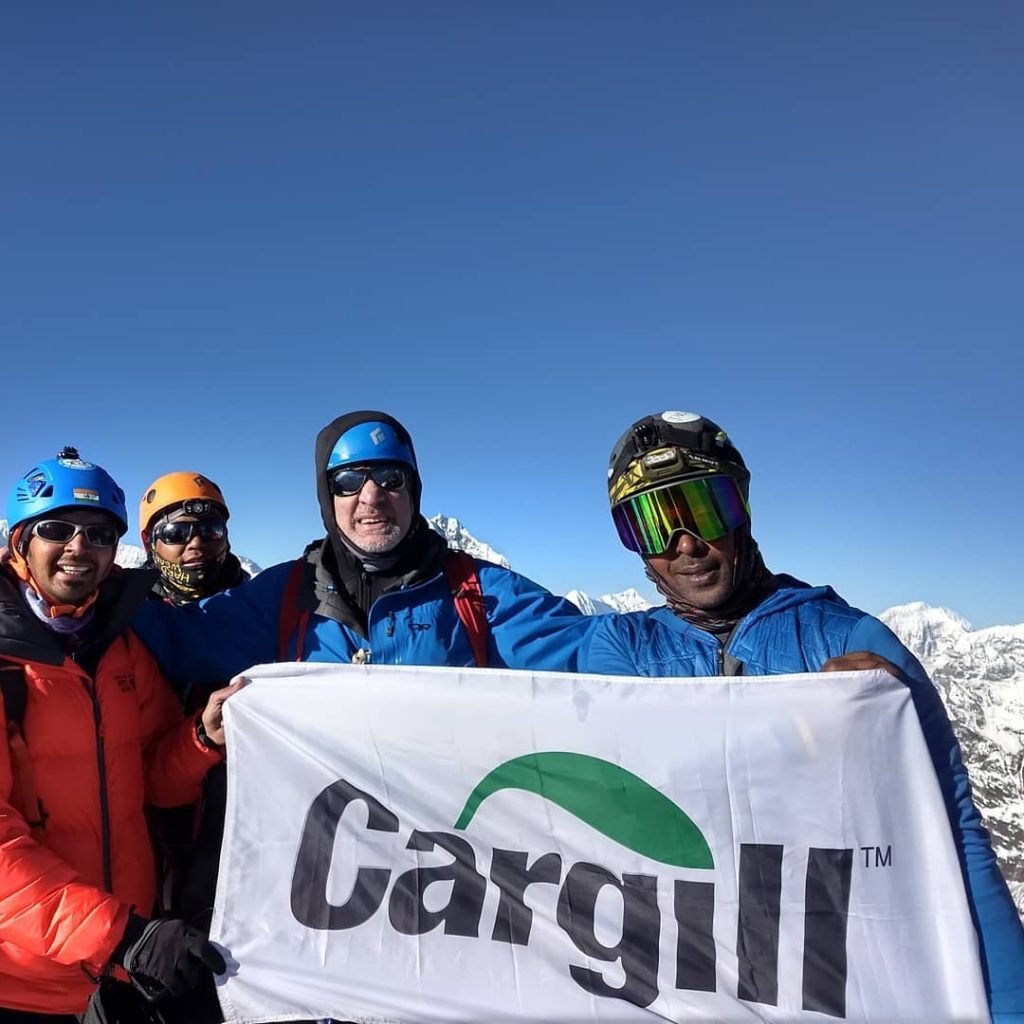 Michigan Tech alumnus Sirak Seyoum '93, an electrical engineer living in San Francisco, has taken a few months off his professional position at Cargill. He intends to become the first Ethiopian to conquer Everest, the highest mountain in the world. He began his climb in April and is currently at High Camp Lobuche in Nepal.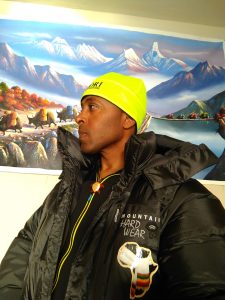 Sirak discovered his passion for climbing more than 11 years ago. He has been climbing mountain ranges around the world nonstop ever since. As a young boy, Sirak grew up in Gondar, Ethiopia, idolizing sports legends like Pele and Abebe Bikila, which continued to inspire his love for the outdoors. He engaged in college sports while excelling academically at Michigan Tech. His father, Dr. Seyoum Taticheff passed away in 2011, proud and supportive of his son's mountain climbing ambitions. While a little anxious, his mother Dr. Fantaye Mekbeb is also Sirak's number one fan, thankful to see her son's passion coming to fruition in 2019. She is confident in his ability to reason, and his mental and physical strengths, as are all his friends.
Sirak's conquest of some of the most challenging mountains around the world is testament to his level of fitness. As if climbing mountains is not challenging enough, Sirak is known to wear weighted vests while he climbs.
Visit Sirak's Facebook page for ongoing posts from his climb of Mt. Everest. In addition, Sirak's GoFundMe page tells more about his efforts to help bring attention to street children in Addis Abeba.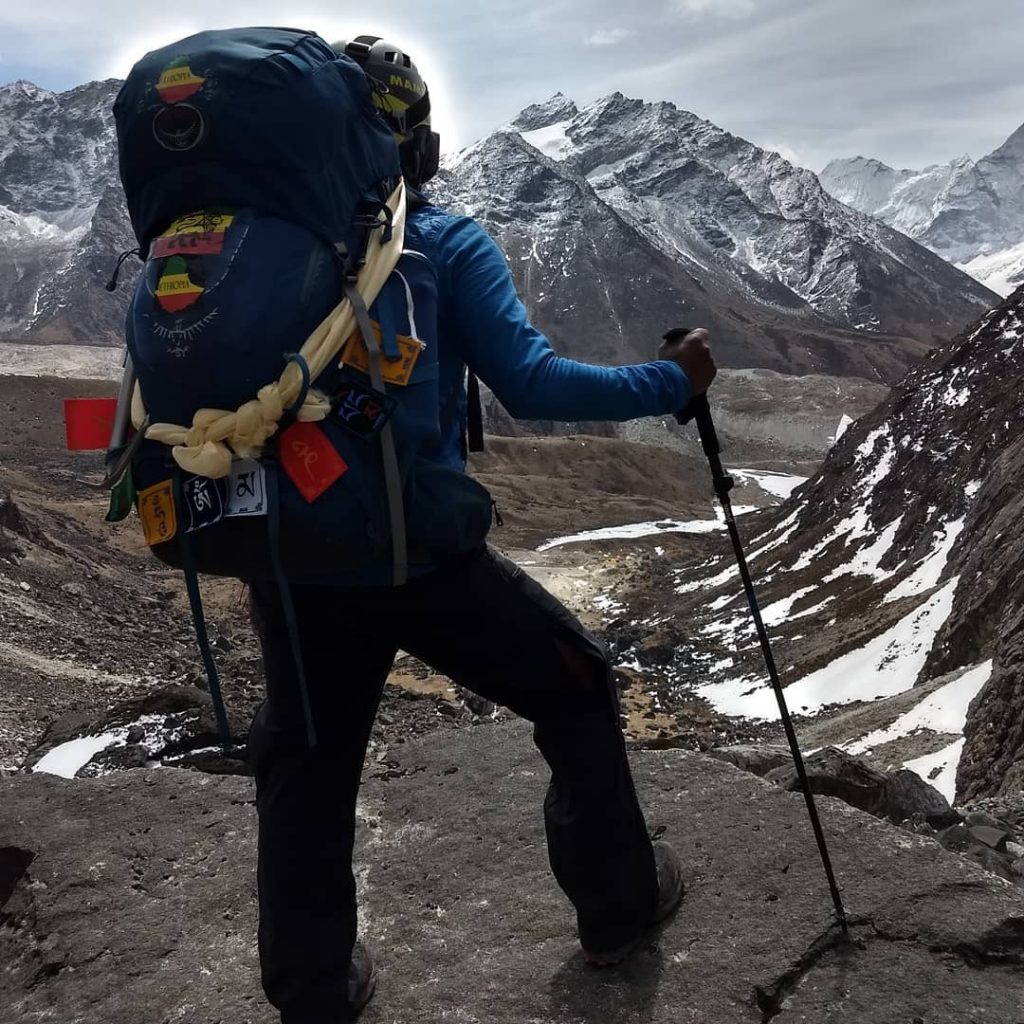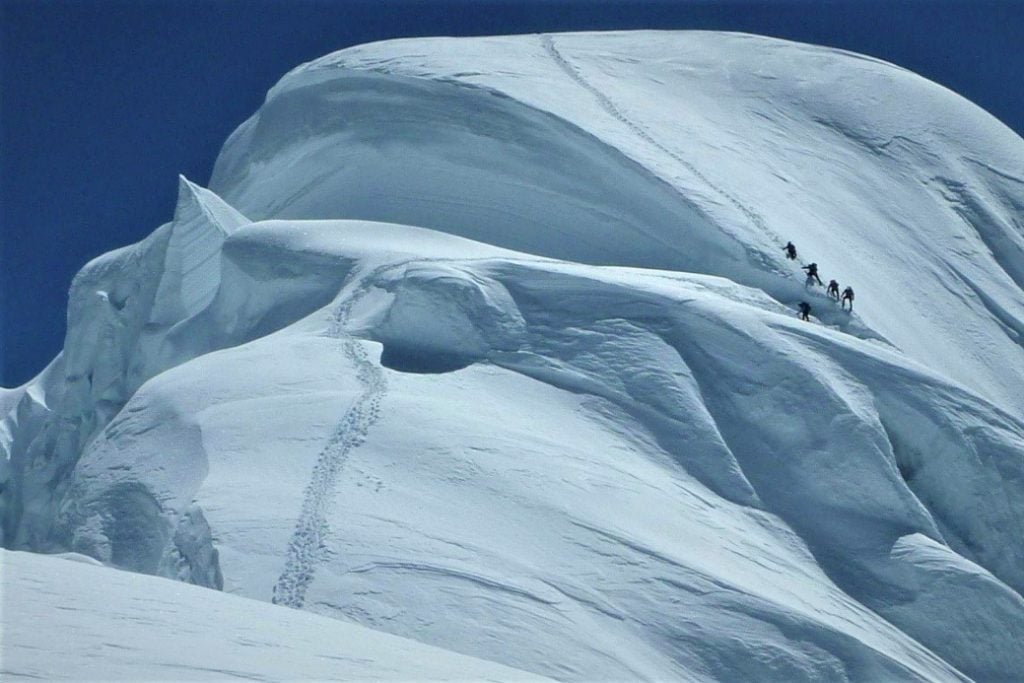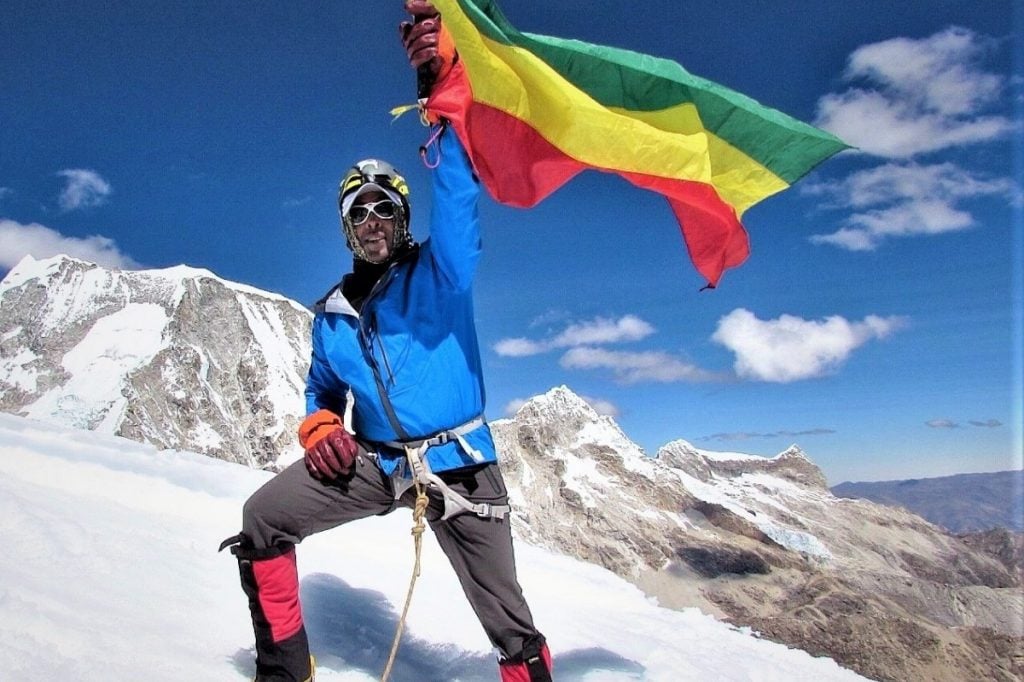 ---
---
---
---
---
---
---
---
---