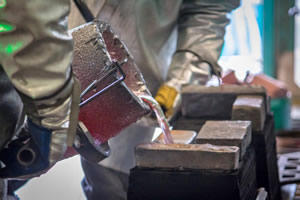 A trio of local students recently had a chance to explore an array of engineering careers through Michigan Technological University's Women in Engineering program.
The Women in Engineering program is a weeklong look at engineering careers in areas such as mechanical, computer, environmental, electrical, biomedical, civil, geological and materials engineering, school officials said in a news release.
Students accepted into the program received a scholarship that covered room and board, tuition and supplies.