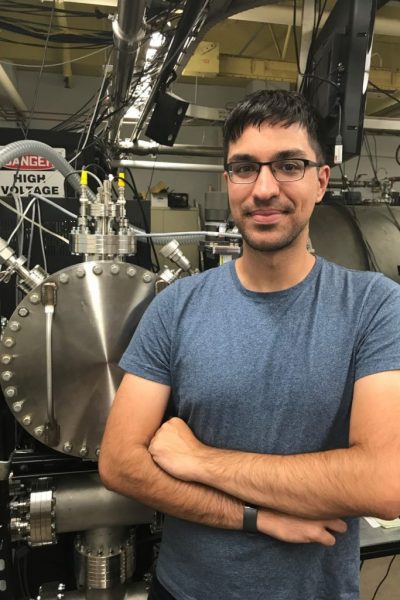 The Graduate Student Government (GSG) has elected its Executive Board for the 2020-2021 session. The new Executive Board members are:
Nathan Ford (MEEM), President
Michael Maurer (ECE), Vice-President
Aaron Hoover (Humanities), Secretary
Laura Schaerer (Biological Sciences), Treasurer
Sarvada Chipkar (Chemical Engineering), Research Chair
Yasasya Batugedara (Mathematical Sciences), Professional Development Chair
Eric Pearson (Chemical Engineering), Social Chair
Marina Choy (Humanities), Public Relations Chair
The new Executive Board will assume office on May 1 and is looking forward to serving the graduate student body and the community at large.
By Apurva Baruah, GSG President.