Implementing safety and Lean together can help your organization increase productivity by reducing the wastes associated with a hazardous environment. Lean and other continuous improvement methodologies enable a safety-focused environment, by using problem solving and root cause analysis to correct the true cause of safety hazards in the workplace.
Here are some examples of how you can use Lean to make improvements to safety and increase safety awareness in your workplace:
Reducing excess inventory helps increase floor space and reduces potential tripping hazards. Other safety related to storage solutions might include avoiding piling boxes or other supplies on top of filing cabinets, shelves, etc.
While investigating workplace incidents, the "5 Whys" could be used to get down to the root causes of the accident and make improvements to prevent the error from occurring again. But remember, almost all system failures result from a combination of a number of factors and failures. You must continue to probe the circumstances, rules, policies, and people around the incident to search for all of the root causes.
Error-proofing can be used to avoid or prevent safety hazards.
Having "a place for everything and everything in its place" ensures that items are put back where they belong, and can be put back in a safe location.
When process mapping, safety risks can also be identified as improvement opportunities so that these risks can be mitigated.
Tracking  metrics related to safety can help identify any trends that may exist regarding safety incidents in order to identify opportunities for improvement.
Standard work can be created for workplace safety procedures in order to ensure that the task is completed safely each time.
Safety topics, recent safety incidents, and safety metrics can all be discussed in daily team meetings to increase safety awareness.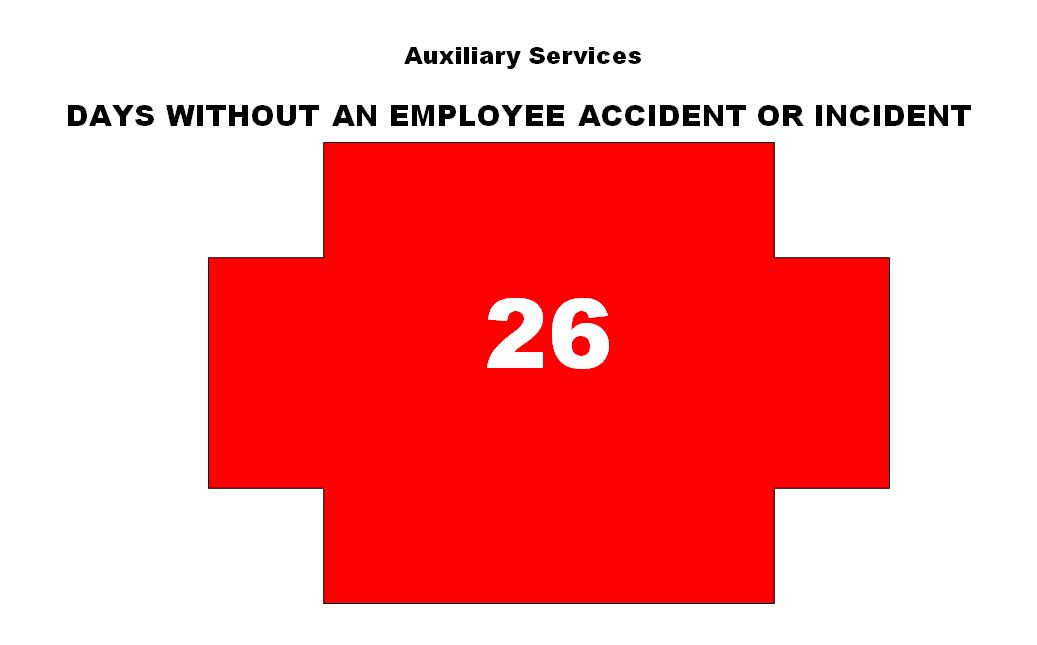 Those are a few examples of how an organization can make safety a part of their Lean culture. Keep in mind, a successful safety culture requires the same management support and participation as successfully making Lean a part of your organization's culture!