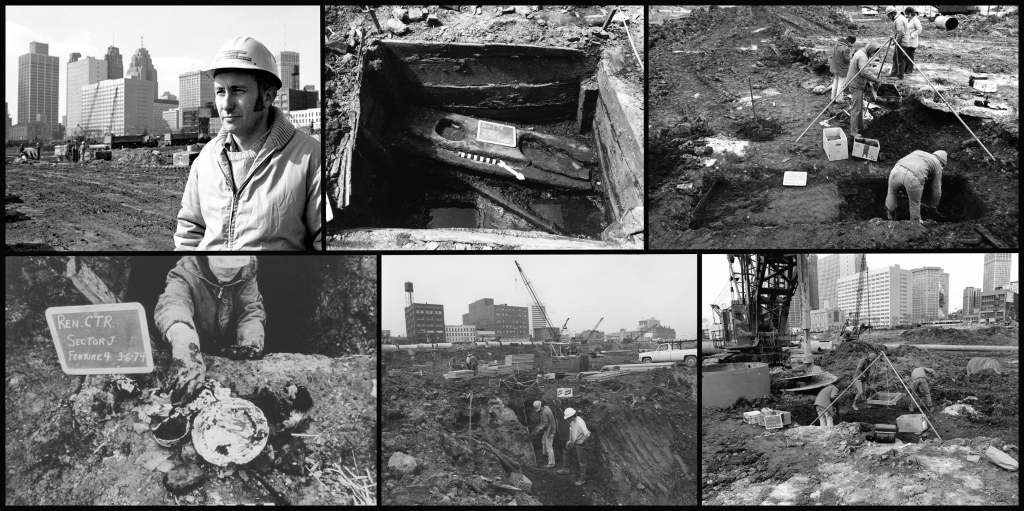 Please join us for a keynote presentation by guest scholar Krysta Ryzewski at 4:00 pm on Friday, September 22 in the East Reading Room of the Van Pelt and Opie Library on the Michigan Technological University campus. This event is part of A Celebration: 25 Years of Industrial Heritage and Archaeology, an anniversary of the founding of the Industrial Archaeology program, and is made possible through the Visiting Women and Minorities Lecture and Scholar Series at Michigan Tech. This event is free of charge and open to the public. Refreshments will be served.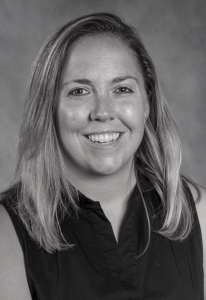 In this presentation, Ryzewski will discuss Ethnic Layers of Detroit (ELD) and Unearthing Detroit, two interdisciplinary heritage projects in metro Detroit. ELD is an urban-focused digital humanities project engaging faculty and student researchers in creating, documenting, and sharing multimedia narratives of Detroit's ethnic histories. Unearthing Detroit is a project that involves both academic research and public archaeology in its focus on the urban historical archaeology collections housed in the Grosscup Museum of Anthropology at Wayne State University. The project's research and outreach team is comprised of archaeology faculty and graduate students from Wayne State's Department of Anthropology, as well as a number of volunteers from the local community. Ryzewski's talk will address challenges, successes, and implications of the projects that will be of interest to a diverse audience.
Krysta Ryzewski, Ph.D., is an Associate Professor of Anthropology at Wayne State University and is the Director of the Digging Detroit project, an investigation of industrial and post-industrial urban communities in the Motor City. She is a leading researcher in historical and contemporary archaeology and the digital humanities.
Ryzewski's research visit and presentation are supported by a travel grant from the Institutional Equity and Inclusion office's Visiting Women and Minority Series. Additional arrangements and refreshments are made possible by the Social Sciences Department and the Michigan Technological University Archives and Copper Country Historical Collections.
For more information about this program or the Industrial Archaeology program's 25th anniversary, feel free to call the Michigan Tech Archives at 906-487-2505, email at copper@mtu.edu, or call the Social Sciences department at 906-487-2113.