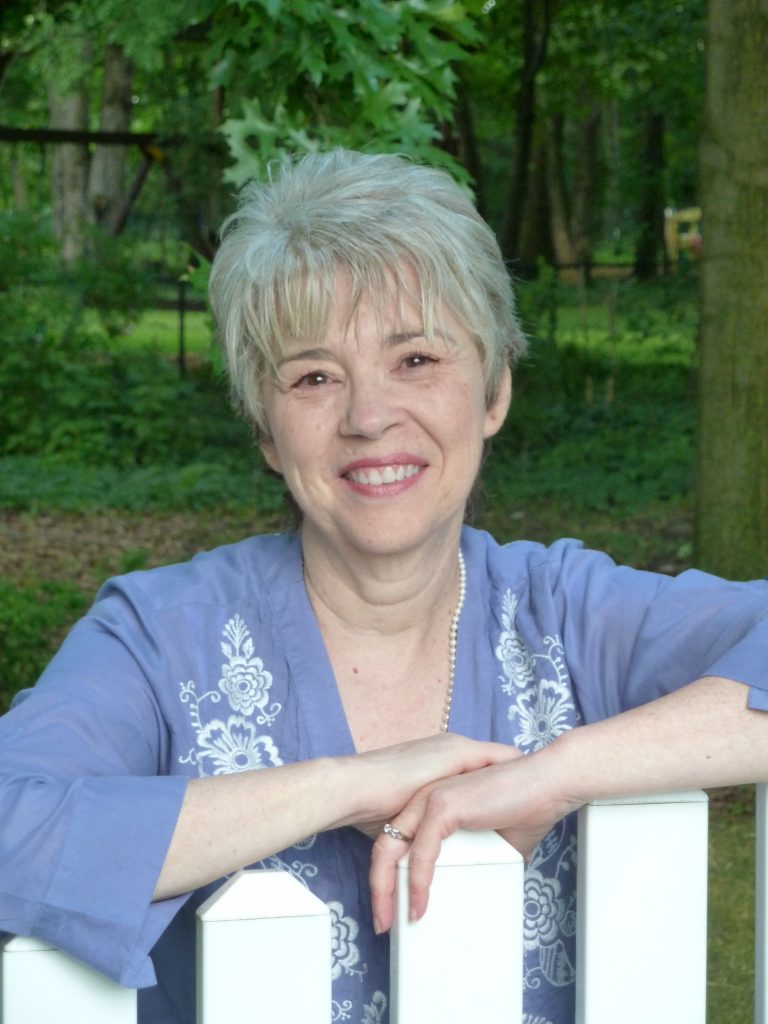 Award winning author Mary Doria Russell will be coming to Houghton for two special events centered around her recent novel The Women of the Copper Country. The Portage Lake District Library (PLDL) and the J. Robert Van Pelt and John and Ruanne Opie Library (Van Pelt and Opie Library) are excited to host her for a two-part presentation series.
A formal lecture will take place on October 8 at 7 pm in the East Reading Room of the Van Pelt and Opie Library on the Michigan Tech campus. A social hour and book signing will follow the presentation. A second event, an informal book talk and book signing, will take place at the PLDL on October 9 from 6-8 pm. Refreshments will be served at both events and all are welcome to attend!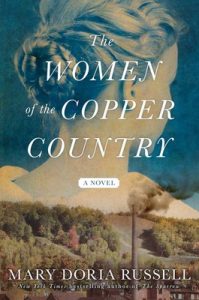 The Women of the Copper Country centers on the life of American labor activist, Annie Clements, as well as paints a broader historical portrait of the lives of local people in the midst of a turbulent labor movement and social landscape. The historical novel is startlingly relevant today and would be of great interest to the campus and local communities. Some of the research for her book was conducted with assistance from the Michigan Technological University Archives and Copper Country Historical Collections. 
For more information about the events please contact Katie Edson (906) 487-1636, Lindsay Hiltunen (906) 487-3209, or Michael Stanitis (906) 482-4570. The author's visit is made possible by a travel grant from the Friends of the Michigan Tech Library and The Women of the Copper Country Planning Committee.