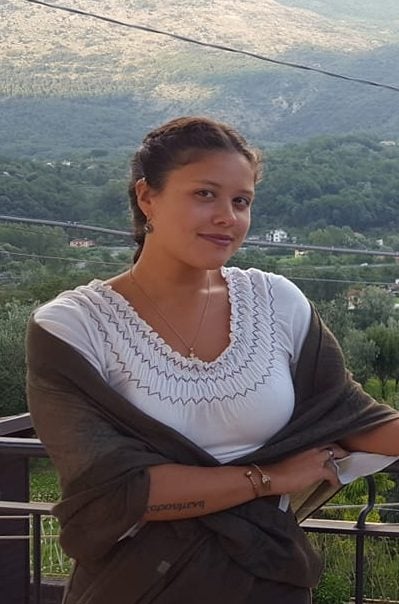 Alexis Pascaris, Environmental and Energy Policy MS student, and and Joshua Pearce recently published U.S. Greenhouse Gas Emission Bottlenecks: Prioritization of Targets for Climate Liability in the journal Energies.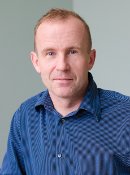 Adam Welstead recently published Policy Innovation Labs in Farazmand A. (eds) Global Encyclopedia of Public Administration, Public Policy, and Governance. Springer, Cham.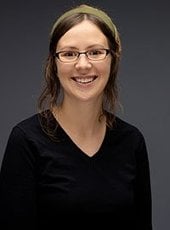 Chelsea Schelly was the featured speaker of the Upper Peninsula Environmental Coalition's "This is it!" livestream. Topic- Intentional Communities: Living Sustainably with a Shared Purpose. The talk can be viewed on YouTube.