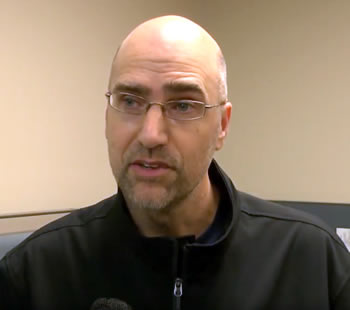 NEGAUNEE — Snow. It's part of this area that the world has learned to embrace and, to those lucky enough to live here, cherish. NASA is another one of these admirers and the agency has employed a team to research snow in Marquette County.
Mark Kulie, an assistant professor in the Department of Geological and Mining Engineering and Sciences at Michigan Tech, is one of the researchers enlisted by the agency to deploy twelve high-tech precipitation gauges between Marquette Mountain and Ishpeming.
Read more and watch the video at ABC 10 News, by Alyssa Lambert.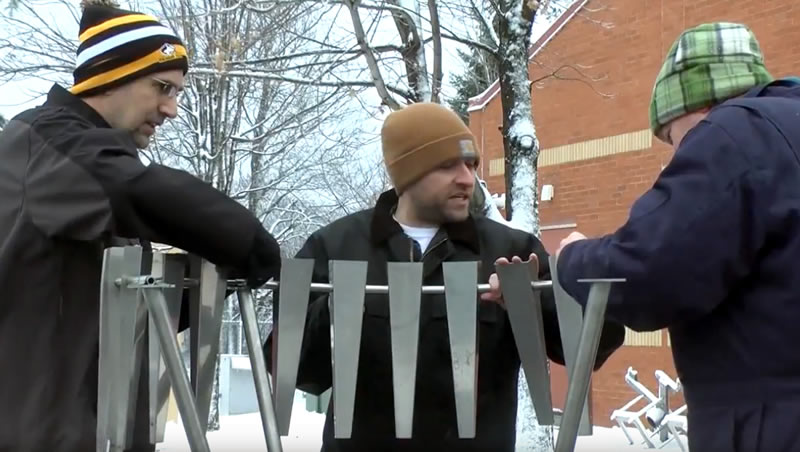 In Print
Michigan Tech Satellite Snowfall Research
Mark Kulie (GMES) co-authored a manuscript entitled "Evaluation of the GPM-DPR Snowfall Detection Capability: Comparison with CloudSat-CPR" that was recently published in Atmospheric Research.