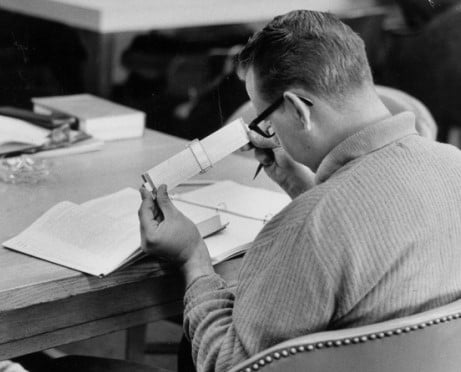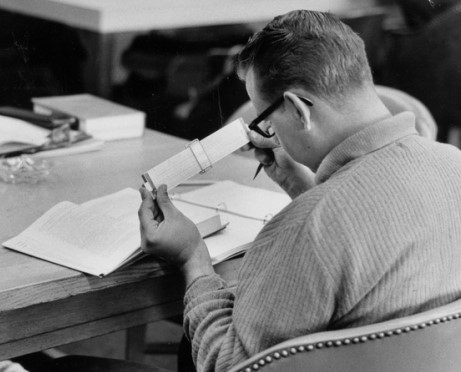 It's hard to believe, but the 2018 fall semester is coming to a close. That said, we're using this week's Flashback Friday to wish all of our current Huskies the best as they head into finals week and to send out a hearty Michigan Tech Archives congratulations to those graduating this weekend.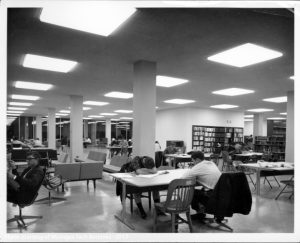 We know it's time to hit the books, hand in those last couple of projects, and complete those dreaded final exams before you can head home for the winter break and some much-needed rest. The end is in sight though, Huskies! One more week to go and then you can close the books on the fall semester. Good luck and may the odds be ever in your favor.
To all the Huskies taking part in the midyear commencement tomorrow, congrats and best wishes in the next chapter of your lives. Time to show off how crazy smart you are!