Below are the winning student photos from the 5th Annual Winter Carnival Photo Contest. Krishna Angal, the photographer of the grand prize winning photograph received a Pebble Smartwatch. The second place prize was a Friends of the Van Pelt Library blanket, third place won a $25 Amazon.com gift certificate and the two honorable mention photographers recieved 2' x 3' posters of photographs of their choosing.
As in previous years, the winning photographs were chosen by the student assistants of the J.R.V.P. Library.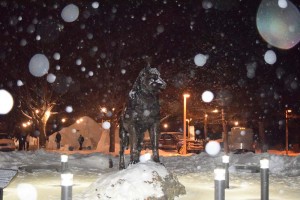 Grand prize winner, Krishna Angal is a Graduate Student in the Electrical Engineering department from Nizamabad, India.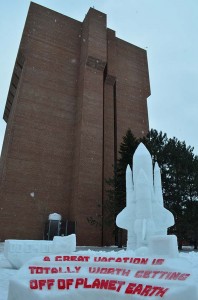 Anil K Malik, photographer of "Winter Carnival Celebration," is a graduate student in the Mechanical Engineering department from India.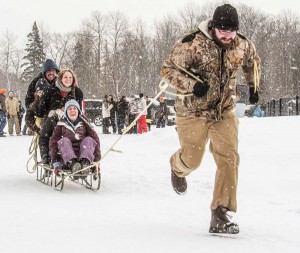 This photograph, taken by Davy McLeod of Ypsilanti, Michigan, won third place. McLeod is a freshman of the Mechanical Engineering department.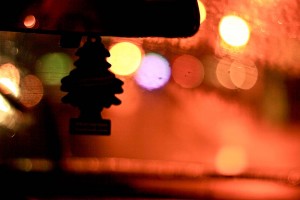 This photograph, entitled, "Unusual Bright Winter Nights Through the Windshield," was taken by Prudhvidhar Kallum, a graduate student in the Electrical Engineering department.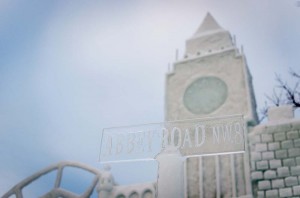 Second honorable mention goes to Ruilong Han, a graduate student of the Civil Engineering department.