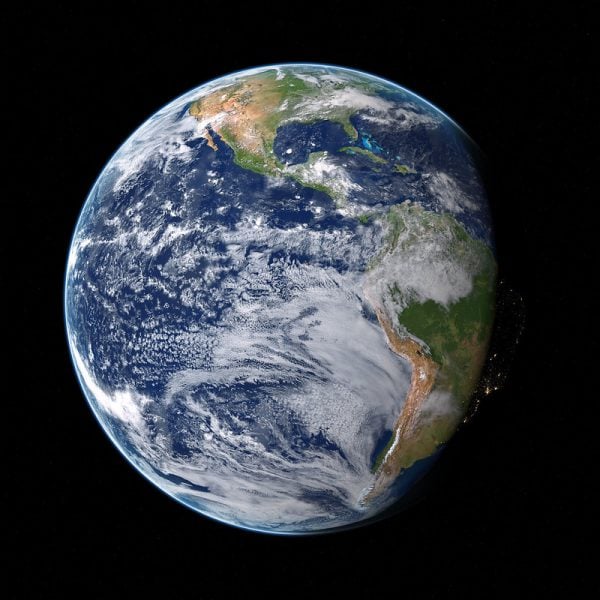 Open Science is not new. In fact it may be older than you think. The concept of sharing scientific knowledge can be traced to 17th century Europe, where the demand for shared knowledge and discoveries was so great it gave birth to scholarly societies and academic journals. Built on the notion that scientific research best benefits humanity when shared, open science encourages free or open access to the processes and products of research. This may include open peer review, methodology, tools, research results, data, and subsequent education tools.
Michigan Tech is no stranger to the principles of Open Science. The University hosts the Astrophysics Source Code Library (http://ascl.net/) and Michigan Tech Open Source Hardware initiative (https://openhardware.eit.mtu.edu/). In the last five years at least 1450 scientific articles have been published open access by Michigan Tech faculty and researchers. And the university's repository, Digital Commons @ Michigan Tech continues to grow its collections of OA works.
Want to learn more? Contact us at library@mtu.edu!