The Department of Visual and Performing Arts has announced its student award and scholarship recipients. Each year, a nomination and selection process is conducted by VPA faculty and staff with input from department students to identify outstanding student achievement. Below is a list of recognized students.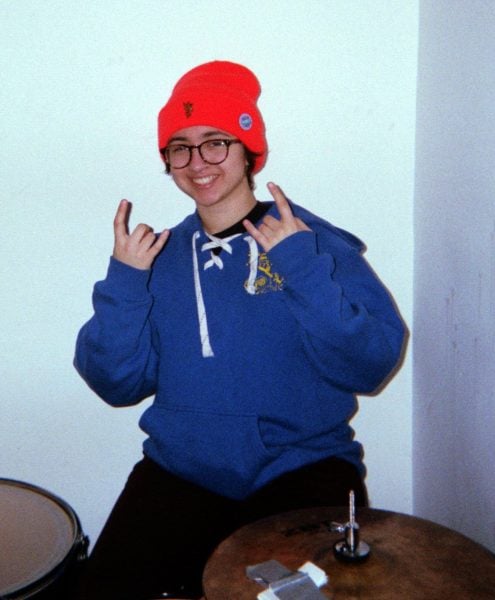 Department Scholar: Illeana Barragan
Illeana is a 3rd year Sound Design student from Grosse Pointe Woods, Michigan. She has worked as a sound designer on the Haunted Mine for the past 2 years. Illeana has also spent this semester working as a sound designer for the Tech Theatre production of She Kills Monsters that will take place next year.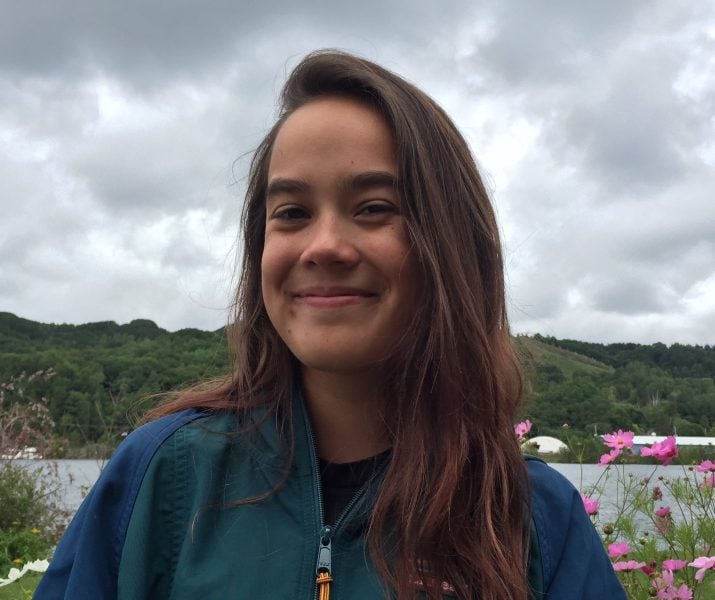 Student of Promise: Isabel Velancia
Isabel is a third year environmental engineering major with a biology minor from Houghton, Michigan. She plays piano in the Jazz Lab Band and the top Jazz combo. She also plays piano, harpsichord, and organ in the Superior Wind Symphony. She always enjoys getting to play awesome music with great people, and is looking forward to having another year of learning and growing as a musician here at MTU.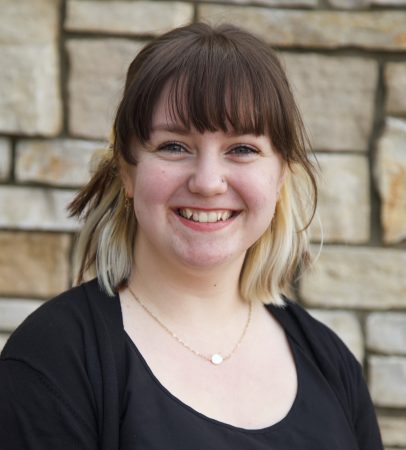 All Arts: Madi Wentela
Madi is from Stafford, Virginia, and is a second year Theatre and Entertainment Technology major with an Art minor. She came to Michigan Tech to focus on stage management, and in her time here, she has been given the opportunity to both learn about management and delve into her artistic interests in a way she didn't expect. In her first semester, she worked with a few members of our arts faculty and learned what kinds of art she wanted to engage with, and since then has worked on many department projects. She's had the opportunity to be a sculptural artist twice in the Rozsa galleries, both for solo and group projects, as well as work as a scenic artist for on-campus murals, and as a costume artisan on a few various theatrical projects. She served as the stage manager for the Tech Theatre production of Talking With.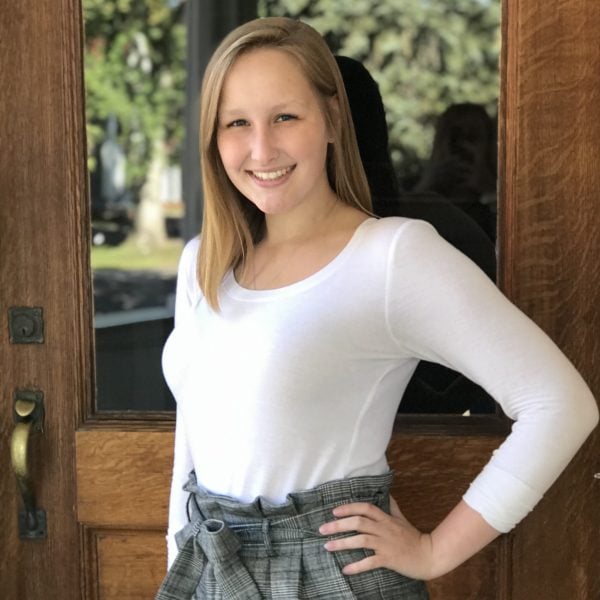 Art: Emily Wiscz
Emily is from Galesburg, Michigan and is graduating this semester with her B.S. in Psychology and minors in both Math and Art. She is eager to integrate mindfulness, Gestalt psychology and visual art. During her time at Michigan Tech, she has been involved in Psi Chi honor society, Association of Psychology Students, Alpha Gamma Delta, and various other organizations. This past year, she has also been involved in the Cognitive Learning Sciences Research Lab studying aging and motor learning. After her undergrad she will be continuing her studies as a PhD student in the field of Neuroscience.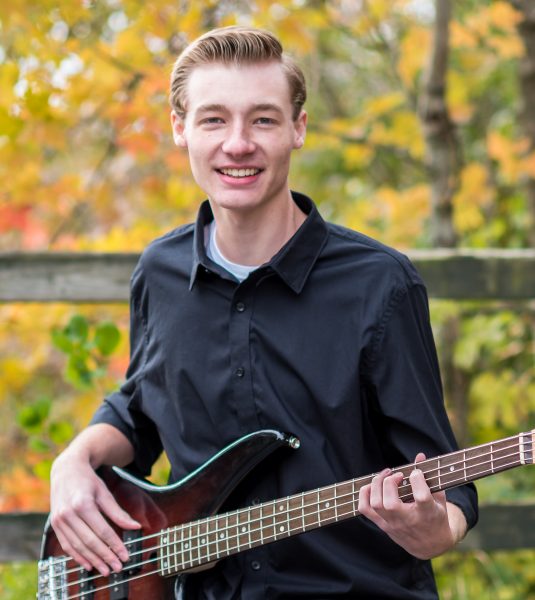 Music: Ryan Briggs
Ryan is a 2nd Year Computer Engineering student here at Michigan Tech from Brownstown, Michigan, who is also studying for Minor in Music Composition. Despite Engineering being his major, he also has a passion and love for music. Ryan is on track for the Music Composition Minor which has given him the opportunity to compose for many talented people including musicians here at Tech, in addition to professional dancers and video game development students. In addition, Ryan is a member of various ensembles. He plays Trumpet in the Huskies Pep Band, Trumpet and Upright Bass in the Campus Concert Band, and Electric Bass in the R&D Big Band and the Game Cabinet Collective, which he co-founded with Sean Hanson to play their own original Jazz Band arrangements of video game music. That ensemble is entirely student run and producing an album for release this summer. Finally, Ryan is the vice president of the Theme Park Engineering Group, as he'd like to enter the themed entertainment industry one day doing engineering.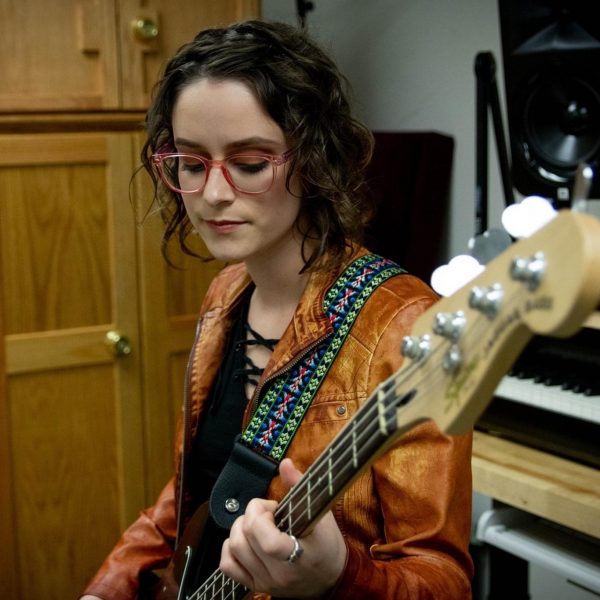 Sound: Moira Van Loon
Moira is from West Bloomfield, Michigan and graduated with a B.S. in Audio Production and Technology with a minor in Music Composition. Some of her recent projects include composing the music for a video game project in collaboration with game design students at UW Stout, composing the music for the play Miasma, and serving as recording and mix engineer for the KSO and Choir, and creating an original YouTube channel for her solo music and art project Belly Elf.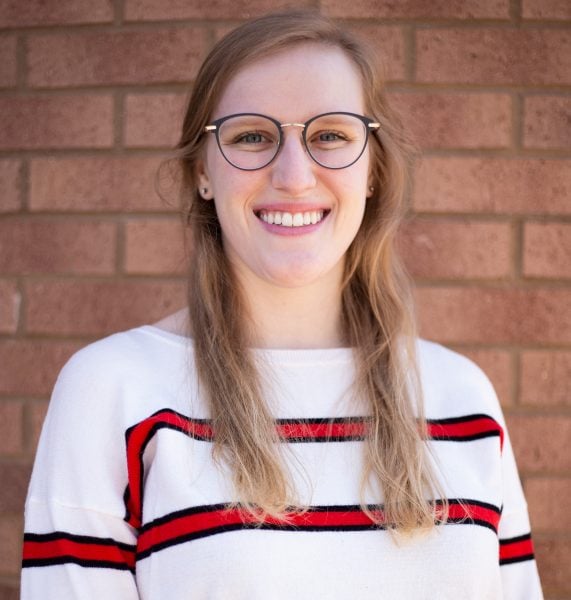 Theatre: Ally Southgate
Ally is from Unionville, Michigan and will be a 4th year Theater and Entertainment Technology student. Ally was the Stage Manager for Tech's production of Miasma and has received a Kennedy Center/American College Theatre Festival Irene Ryan Award nomination for her role as Big Eight in Tech's production of Talking With.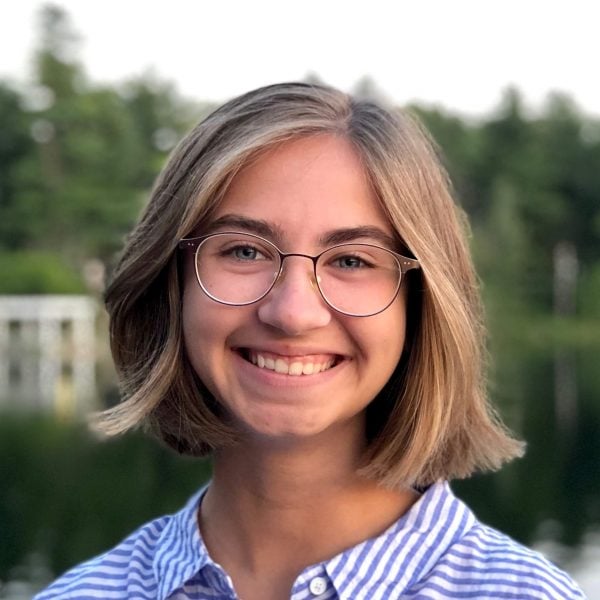 Milton Olsson Music Award: Chloe Looman
Chloe is finishing her third year as a Biological Sciences major and Psychology minor, with goals of Medical School next. She is from the Grand Rapids area and has been playing the violin since the first grade. She greatly enjoys her time so far in the Keweenaw Symphony Orchestra, and pit orchestra for the Nutcracker and Sunday in the Park with George. Outside of the arts she is also an EMT with Michigan Tech EMS and a research assistant in Dr. Yu's lab studying Optogenetic stimulation of the brain.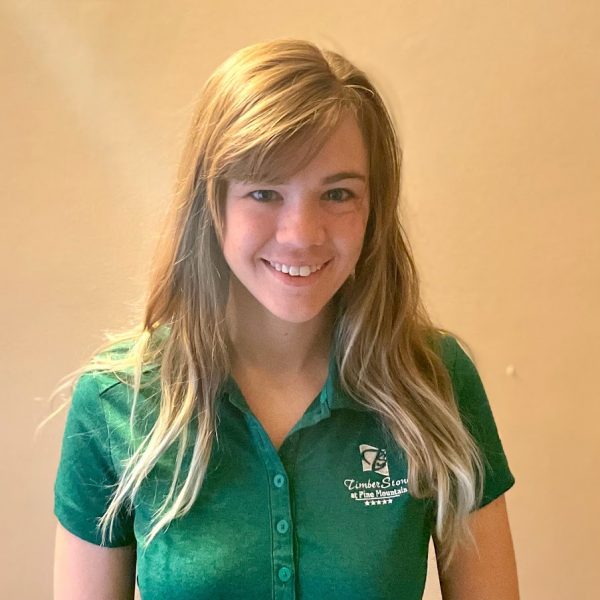 Marian and John Irish Award for Environmental Art: Michelle Kline
Michelle is a physics major from Green Bay, Wisconsin. She has always been fascinated by the relationship between art and science. Between climate studies in physics, the beauty of the Keweenaw and the thoughtful guidance of her professors, she became attuned also to the impact of art on our environment. While studying at Michigan Tech, she was able to explore both topics in depth through a variety of media including ceramics and painting.
The Jazz Award recipients can be viewed here.
Congratulations to the award recipients and best wishes to all of our graduating seniors.