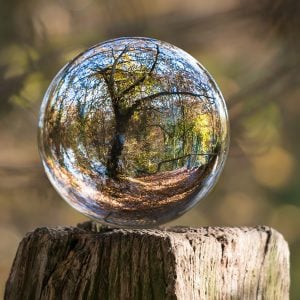 Fifteen high school students from Detroit and southeast Michigan are exploring natural resources and engineering majors and possible careers at Michigan Tech this week. This is the fourth year that the program has been conducted in conjunction with Tech's Summer Youth Program.
The students are investigating drinking water treatment, autonomous vehicles, drones, forest biomaterials, soils, wildlife and more with Michigan Tech scientists from mechanical engineering and electrical engineering along with experts from the Michigan DNR and U.S. Forest Service.
The program is coordinated by the Michigan Tech Center for Science and Environmental Outreach, with funding from Michigan Tech's School of Forest Resources and Environmental Science, College of Engineering, Admissions, Housing and Residential Life, Great Lakes Research Center and the Center for Diversity and Inclusion.
By Joan Chadde.
City students learn environmental values during career tour at Tech
HOUGHTON — A group of 13 high school students from Detroit and southeast Michigan spent last week getting a firsthand look at the Copper Country and environmental and engineering programs at Michigan Tech.
Student often come to the program with ideas of careers they are interested in, and many of them aren't focused on natural resources or ecology, said Lisa Perez from the US Forest Service Urban Connections. However, they typically walk away from the program with new ideas and shifted focus.
Perez and Mike Reed of the Detroit Zoological Society have worked with the students since the program began four years ago.
"It opened their eyes, maybe not to a totally different career path, but it opened their eyes to the fact that they are responsible for the future of the environment," said Reed.
Read more at the Mining Gazette, by Garrett Neese.