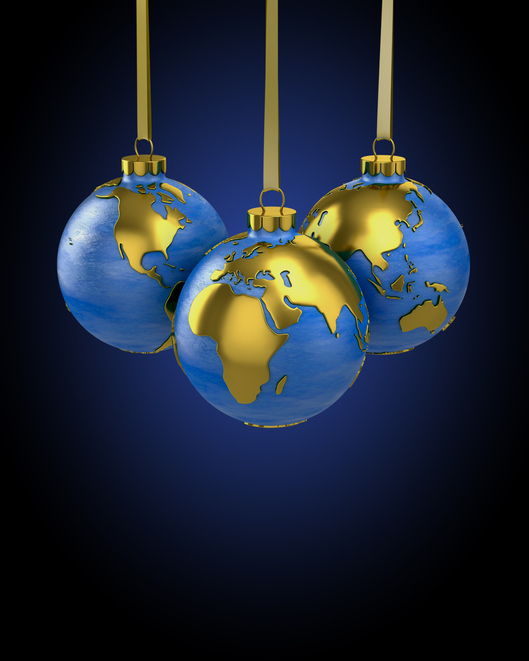 Join Modern Languages faculty and students from 5:30 to 6:30 p.m. Tuesday, Nov. 28 in Walker 134 for a unique celebration of French, German and Spanish Holiday traditions. Appearing live will be the French Canadian group Maple Sugar Folk as well as guest performer Andy Fiss.
Learn songs in each language for the sing-along and listen to traditional holiday music. Play Holiday Bingo and enjoy a variety of treats from different cultures. No prior language experience required. Families are welcome.
For more information, contact Karin Schlenker.